We are a team of composers and creatives located in both the US (San Diego, CA) and the UK (Cardiff, Wales). Our mission is to provide bespoke compositional tools that both inspire the mind, and simplify the process of making music. We work with world-class musicians, sound designers and recording studios to create our virtual instruments. Whether you are starting out for the first time, or looking for a new addition to your template, our libraries will enhance and foster your creativity – adding extra flair to your next project.
In movies, in TV shows, in video games; music is what makes us laugh, what makes us weep, and ultimately, what makes us believe. From all-in-one orchestral libraries, to otherworldly sound design: our products are made for you to encapsulate this magic in your music writing.
Without music: "Bikes don't really fly. Nor do brooms in Quidditch matches. Nor do men in red capes. There is no Force. Dinosaurs do not walk the Earth. We do not wonder. We do not weep. We do not believe." | Steven Spielberg, on the great John Williams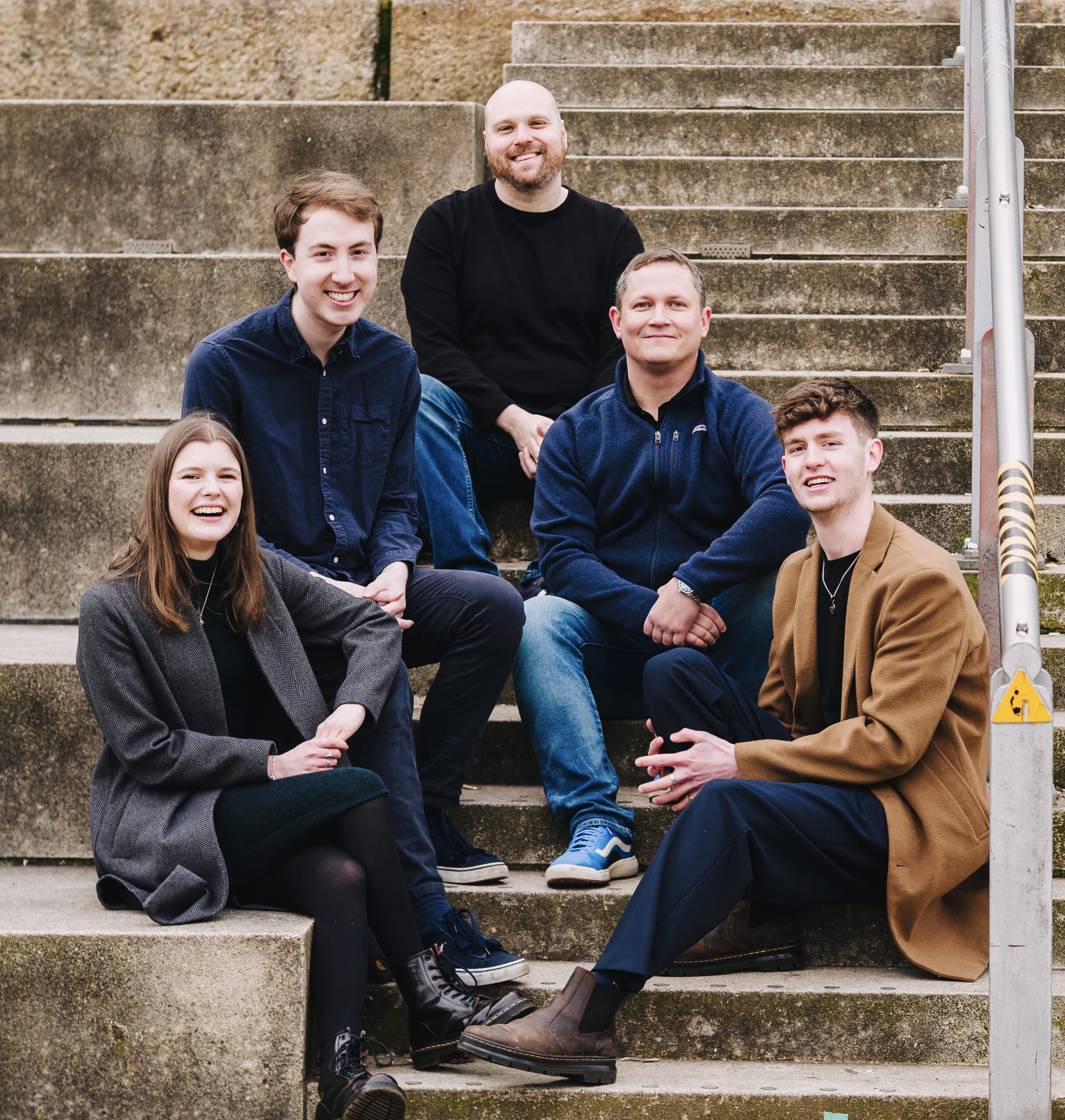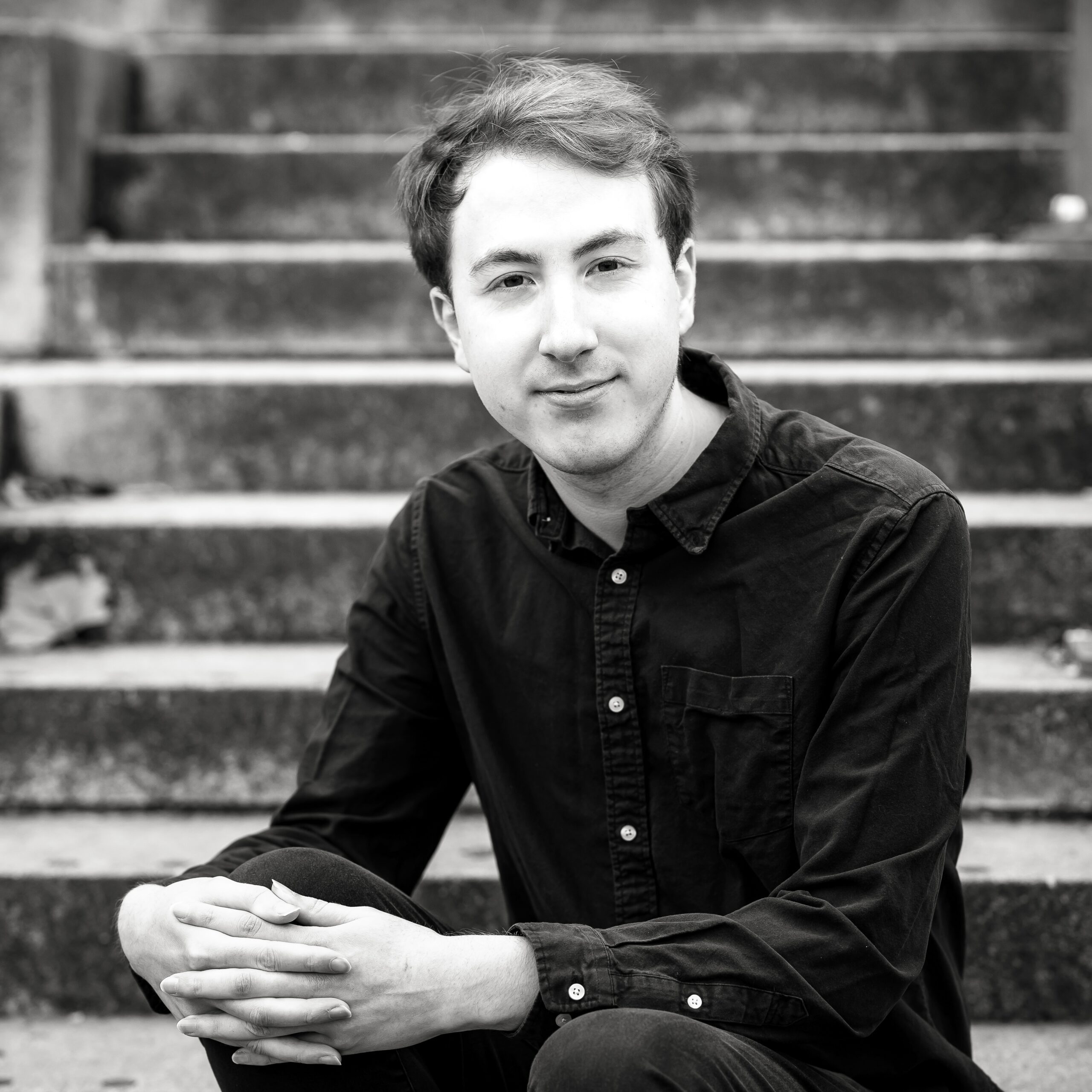 Jonathan Daglish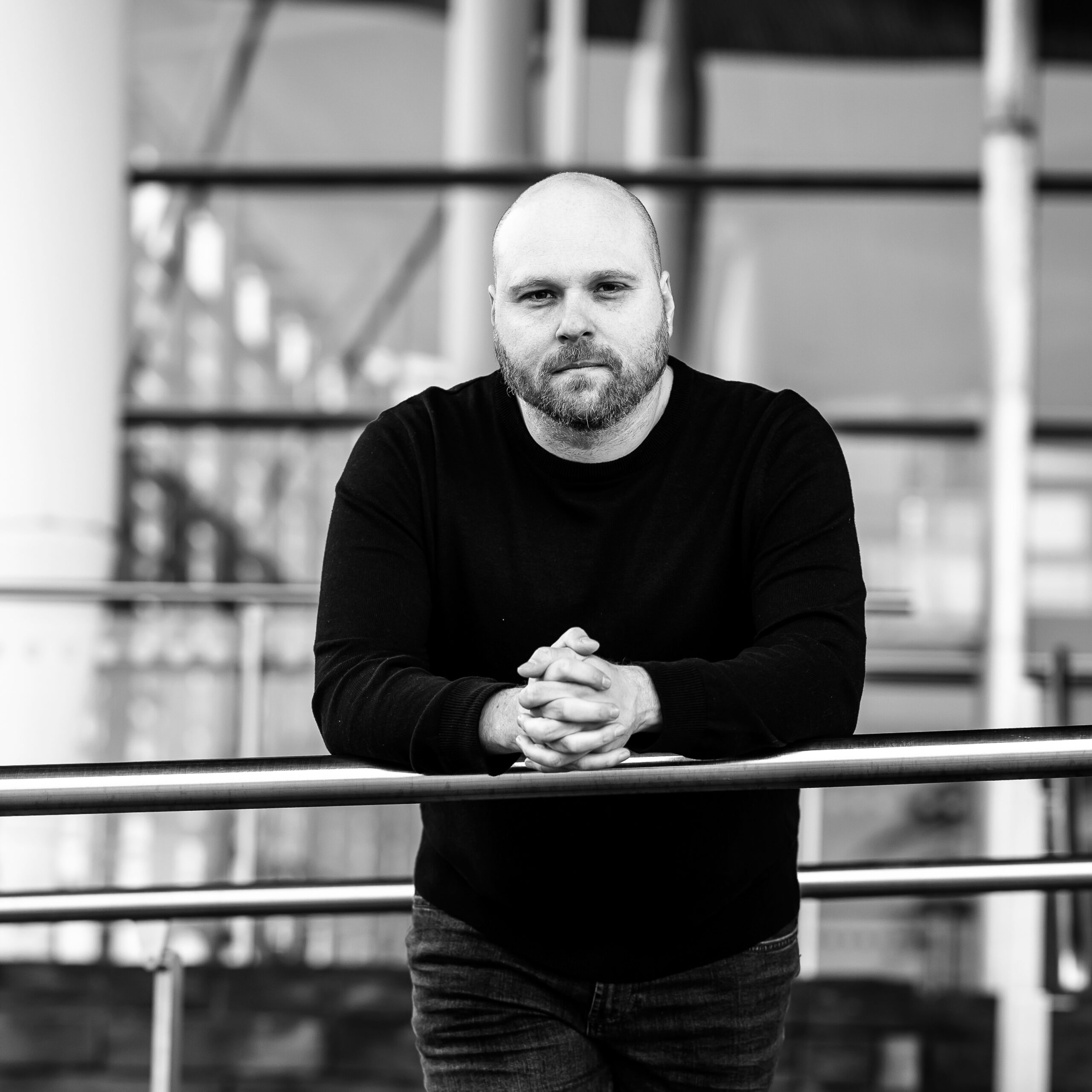 Adam Harvey
Education Strategy & Planning Manager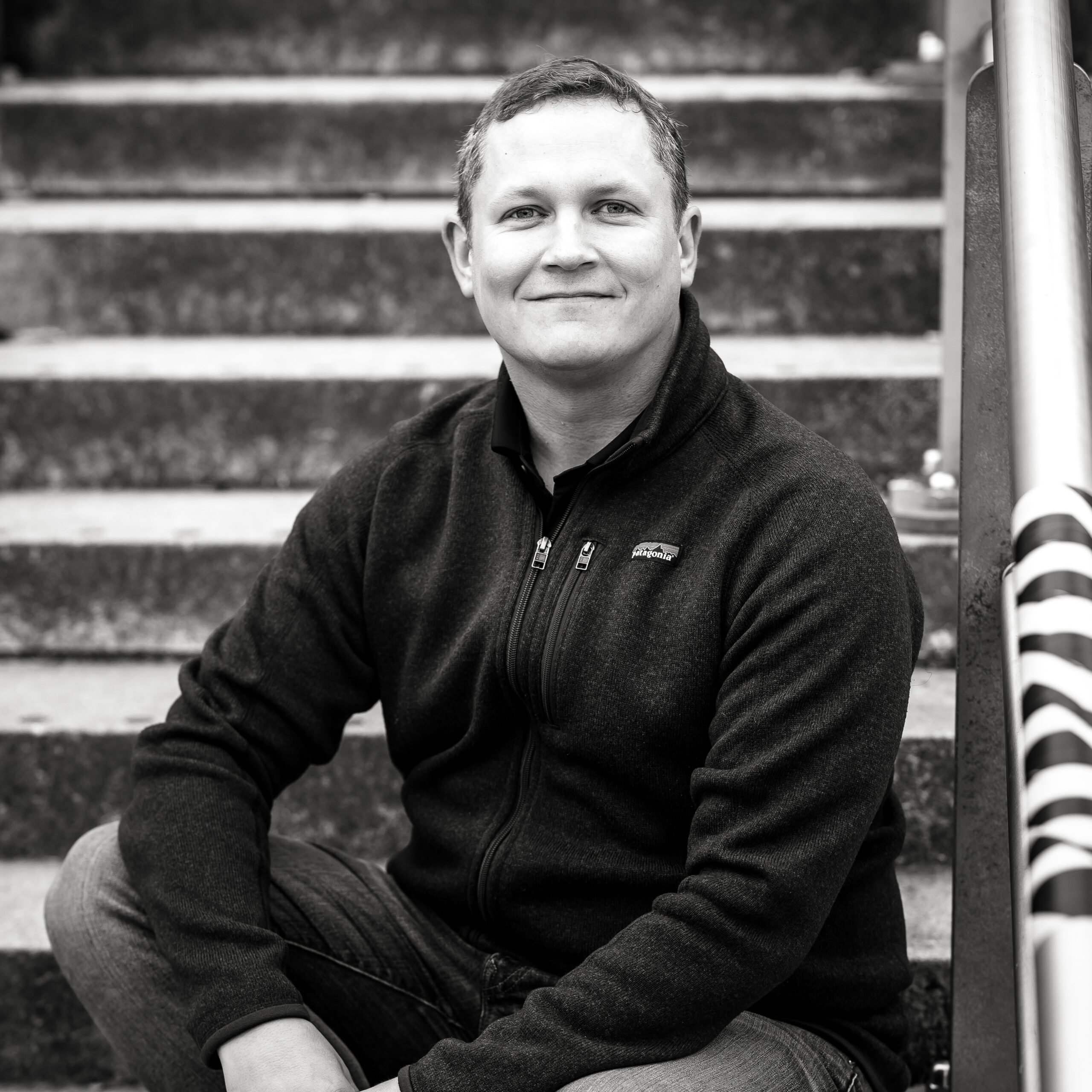 Jan
Hoeglund
Executive Producer | Business Development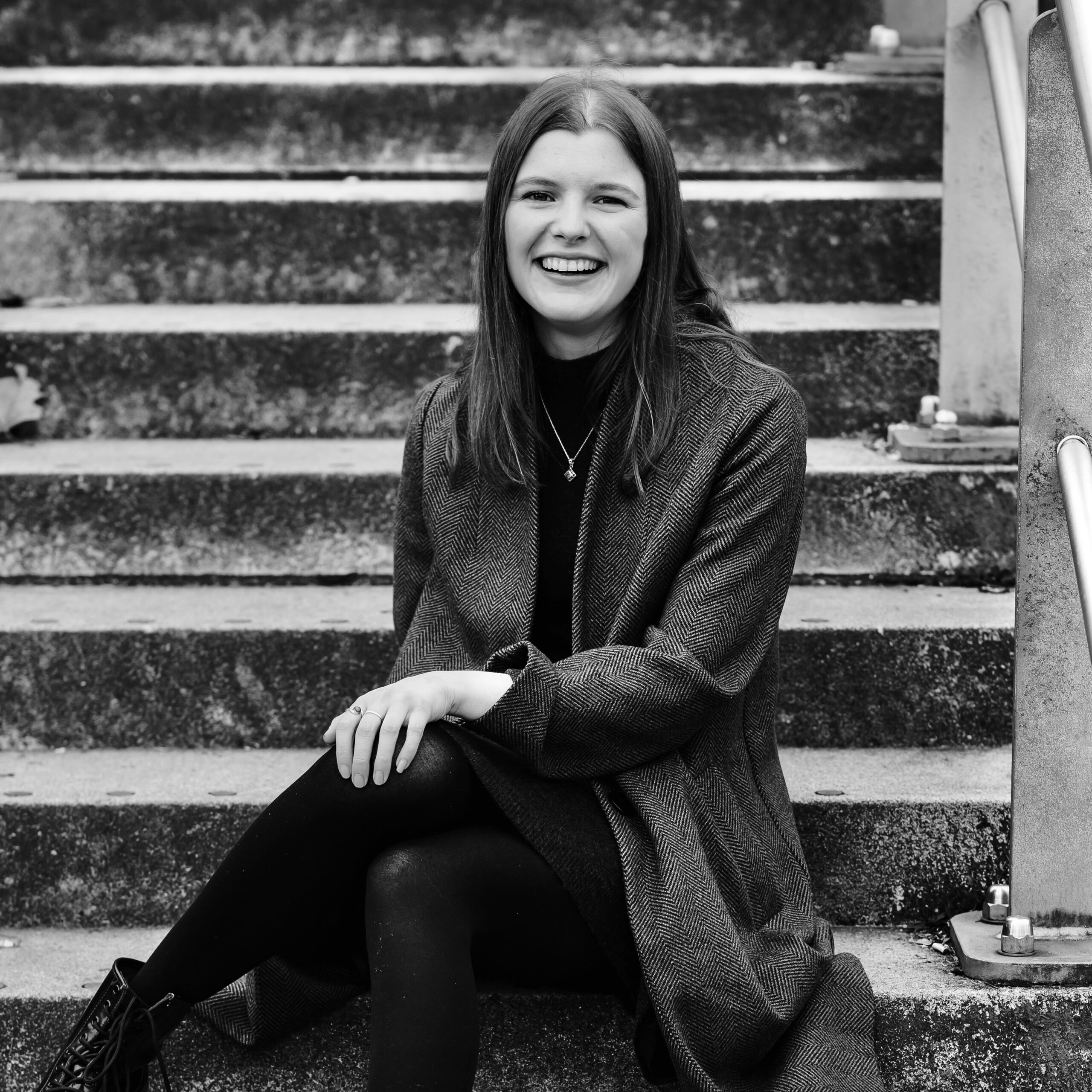 Ella Roberts
Oliver Trigg
Marketing & Content Creation Manager | Junior Developer
In addition to creating the tools used by composers, we are also composers/producers ourselves, and have created music for many campaigns.