Constrictor
Cinematic Tension Strings
$249.00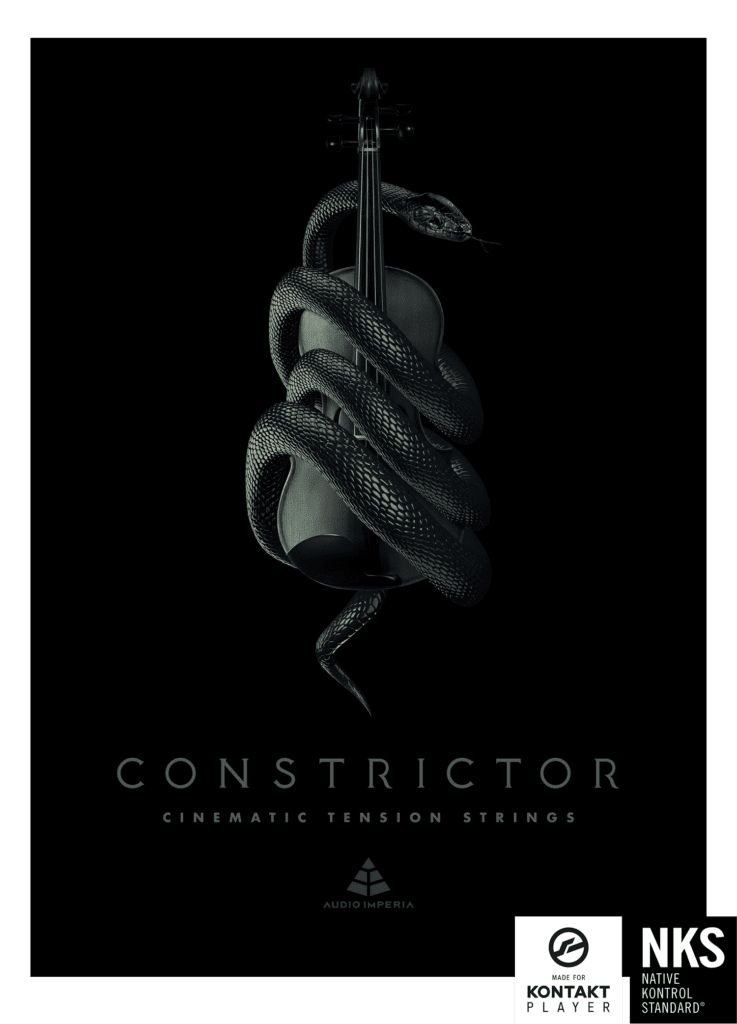 Chorus
Modern Cinematic and Symphonic Choir
$499.00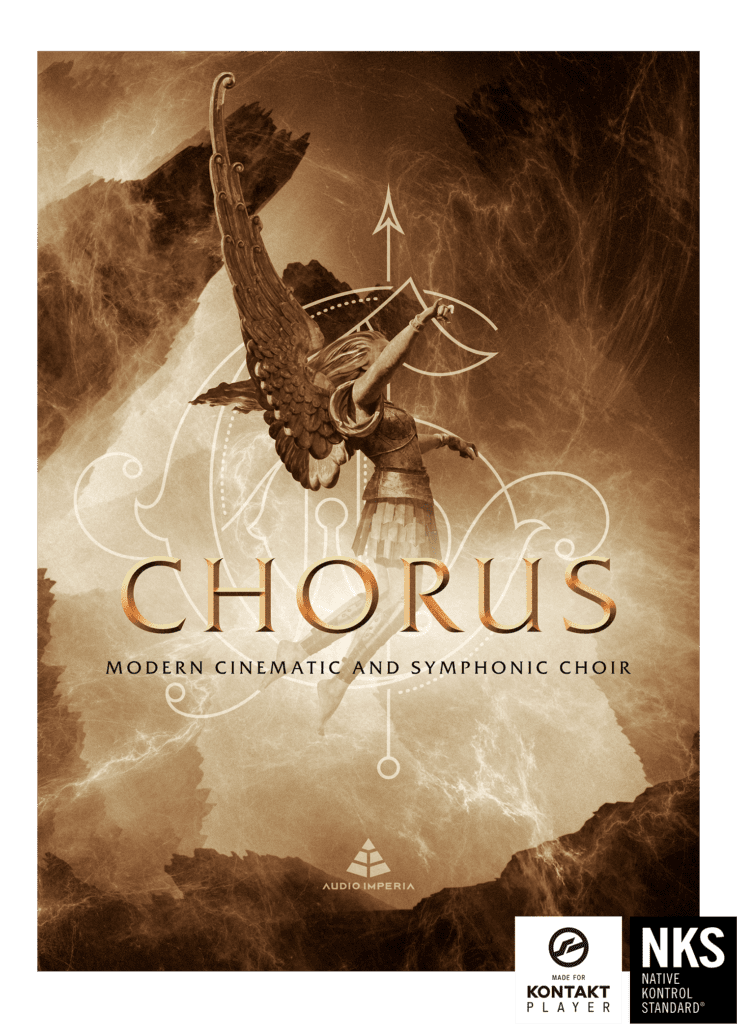 Nucleus Lite Edition
The Essential Orchestra
$99.00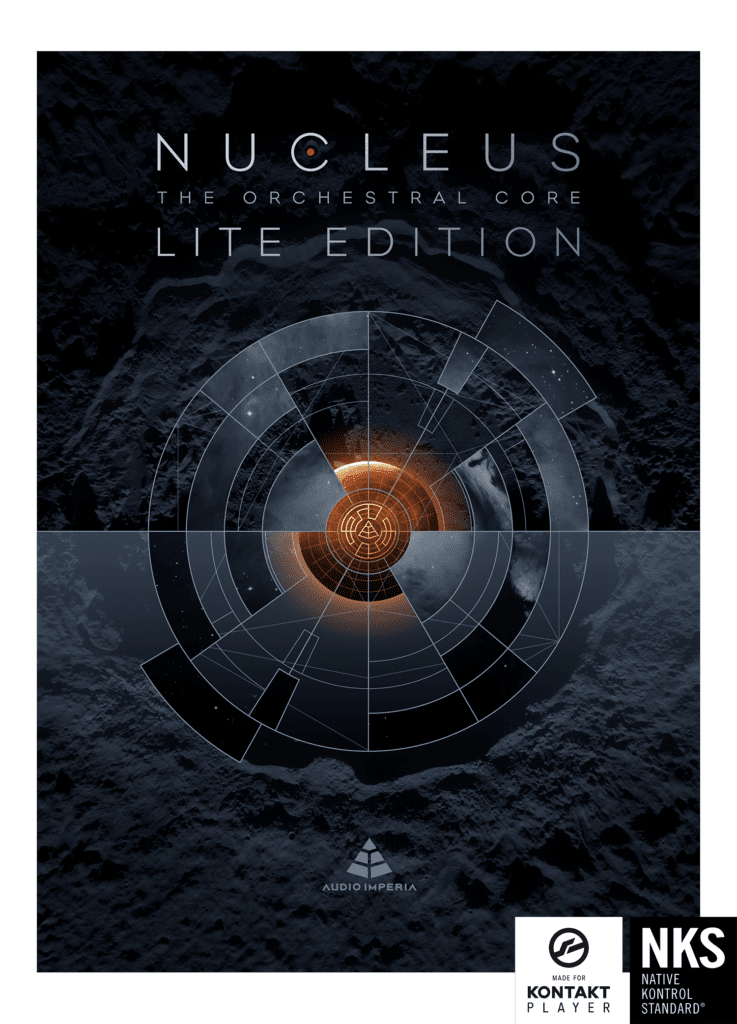 Nucleus
The Orchestral Core
$449.00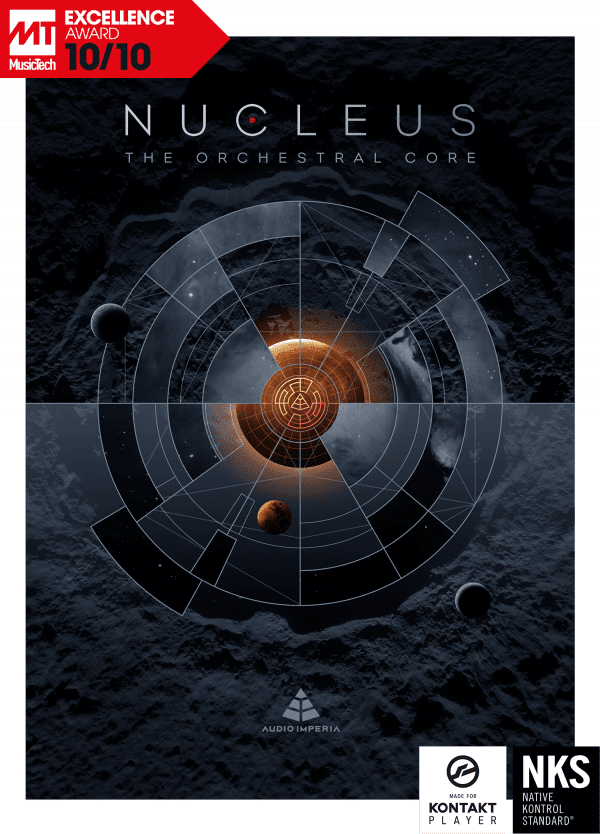 Testimonials
WHAT DO THE PROS SAY?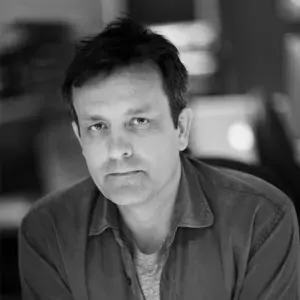 "Powerful, imaginative and obviously programmed by someone with real understanding of composing movie scores. That's how I'd describe the libraries that I use regularly from Audio Imperia."
Rupert Gregson-Williams
Wonder Woman, The Crown, Aquaman and the Lost Kingdom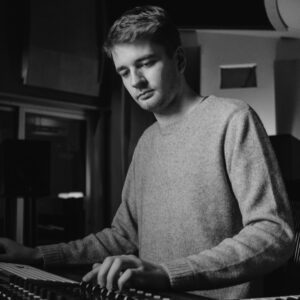 "I love all Audio Imperia's libraries - I use them on every single track and project. I always know that I'll be able to find exactly what I'm looking for - especially with sound design elements - in at least one of their libraries. They take no shortcuts and every single sound is of the highest quality. I look forward to seeing what's next as I can't wait to use them more on future music!"
James Everingham
Composer: Extreme Music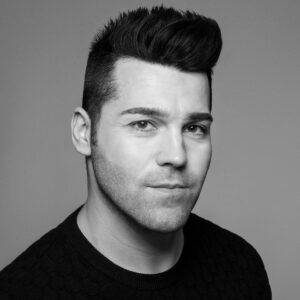 "My sonic palette is everything to me. I am constantly on the lookout for new tools and sounds to inspire me and enhance my compositions, adding that extra touch of energy or magic. I try always to push the boundaries of my production, striving to unleash my creativity with these tools. Audio Imperia has truly become an integral part of my composition process, so I cannot recommend their products enough."
Ivan Torrent
Award winning Composer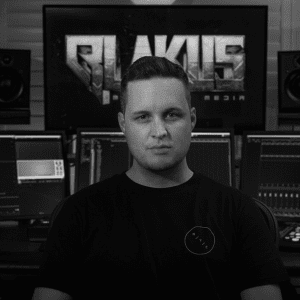 "Chorus has taken the primary choir position in my template. Beautifully recorded and programmed with amazing consistency. From incredibly emotional slow syllables, to roaring loud dynamics, this library really does cover it all."
Blake Robinson aka Blakus
Star Wars: The Rise of Skywalker, The Hobbit: Battle of The Five Armies, Mary Poppins Returns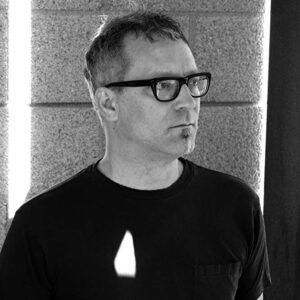 "I use a lot of Audio Imperia libraries in my scoring work, from classics like Photosynthesis and Trailer Guitars through Jaeger, Constrictor, and the Flourish series, and they're all innovative, evocative, and very hi-fi. The processed brass textures in Talos and massive percussion in Cerberus are great for conjuring up the sounds of desperation and panic, which is right up my alley. Highly recommended!"
Charlie Clouser
Composer of the SAW franchise, Wayward Pines, Childhood's End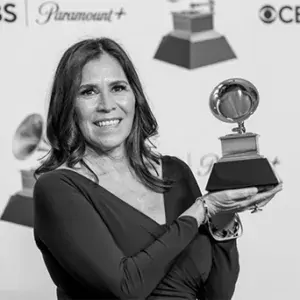 "Chorus is a new staple in my writing template. The library provides me with a large collection of versatile and beautifully captured virtual choir sounds. I love that I have all of the traditional articulations used in orchestral scoring as well as the newly added Chorus FX. The large selection of microphone positions is great and very helpful for sculpting the sound of the library across various genres and projects. One choir library with so much variation and sonic integrity is hard to come by."
Germaine Franco
Composer and Orchestrator: Kung Fu Panda 3, Encanto, The Mother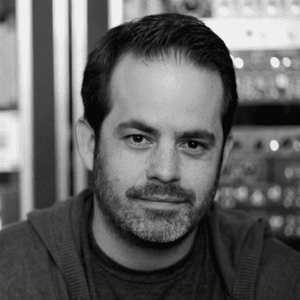 "I've had Audio Imperia libraries in my template since their day 1, and the FVDE MIDI Controller lives under my left hand.  Audio Imperia puts out innovative products at a good price!  What more could you want!?!"
Michael Nielsen
Owner/Composer at Ninja Tracks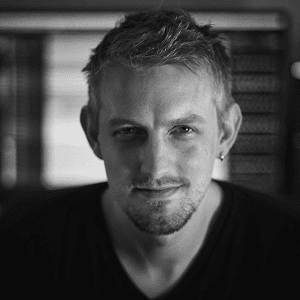 "Up until this point, if you wanted both (soft and loud choir) in your track you had to use two different libraries. [...] Now Chorus has completely solved that issue by allowing you to have the option to have either. And it even takes it one step further [...]. At the end of the day, what is important, is that the bar has been raised for choir libraries in my honest opinion. I think it's worth every penny, it's my go-to, it sounds great, and it plays great."
Daniel James
Metal Gear Solid V, Call of Duty Black Ops Cold War, Terminator Genisys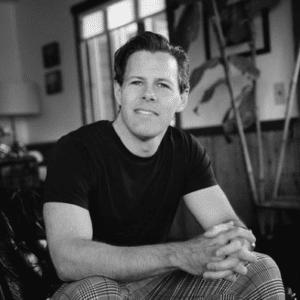 "Once in a while, you get to find these beautiful gems and they quickly permeate your music and become a fixed staple in your writing template! This is precisely the case with Audio Imperia. I'm already looking forward to whatever new instruments they've got up their sleeves!"
Pieter Schlosser
Composer of You, Me And The End Of The World, The Lying Game, Nightwatch, Gears of War, Transformers, The Sims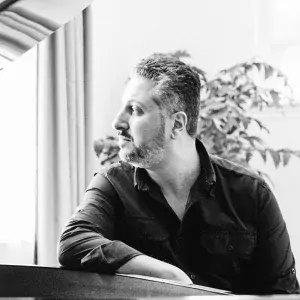 "Audio Imperia's sample libraries have been a staple in my work for many years now. Their sounds are not only organic and interesting, but more importantly, are super musical and sit beautifully in the context of a piece. The sound library landscape is saturated with choices but Audio Imperia continues to be a company you can rely on for new inspiration. Their FVDE MIDI controller has no equal and has quickly become an invaluable asset in my studio."
Kaveh Cohen
Forza Motorsport, League of Legends, Splinter Cell Blacklist and Conviction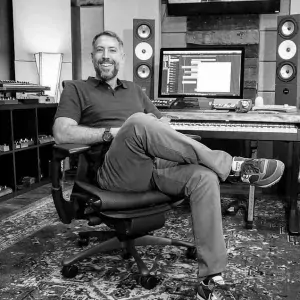 "I've been using Audio Imperia since it's genesis. I think because they're made of up of talented working composers/musicians, the guys at Audio Imperia understand exactly how the sounds and instruments are supposed to function in modern cutting-edge compositions. Every release is a high-caliber guarantee that I'll get plenty of mileage out of. Their orchestral libraries are so functional and sound amazing out of the box, they always save me tons of time on mixing when I'm working fast on deadlines."
Danny Cocke
Star Trek Into Darkness, Thor: The Dark World, Oblivion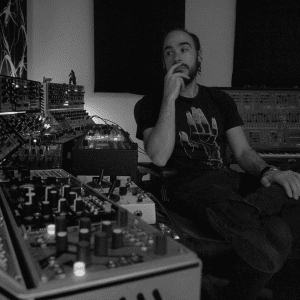 "I've spent countless hours in the past getting things to sound epic and massive. Now that I have Audio Imperia in my arsenal, I spend more time creating and less time tweaking. Ideas come together faster as the grunt work has already been done by Audio Imperia. It's almost like someone has given me a cheat code for that cinematic sound and now that I have it, the Audio Imperia libraries are never leaving my arsenal."
Anthony Baldino
Sound Design on Tenet, Wakanda Forever, Transformers: Rise Of The Beasts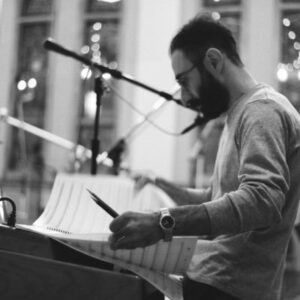 "The Audio Imperia tool kits are just what you need when you don't feel like searching and editing for hours for that "one" sound. Everything is clear, concise, high quality, and very unique; not to mention extremely useful and fun. They've quickly become one of my trusted go-to's for quick inspiration to build a cue around, or when I just need that "something extra" to add to the sonic space."
Mark Yaeger
Composer of Halo: Nightfall, Queen of the Desert, Disney's Lanfeust Quest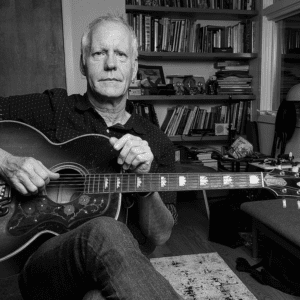 "The Audio Imperia cinematic tool kits are a bag of sonic tricks that I find myself using more and more. A great collection of pads and hard hitting dynamic sounds that I can't find anywhere else. Klavier Gravitas Piano and Red Planet Piano are absolutely gorgeous. Very strong and intimate but also powerful with deep rich ambiences and luscious trails. A classic, natural sounding piano with fantastic effects and a very clean and easy interface. Thanks Audio Imperia for such a beautiful instrument."
Rod Abernethy
Composer of Tome, Rage, Tera, Star Trek, The Hobbit & Dead Space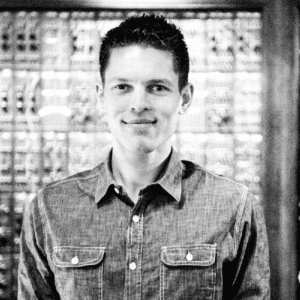 "Audio Imperia have created incredible detail and nuance in every one of their sounds. Whether you are using them straight of the box, or as ammunition for further warping and experimenting... you need these sounds in your arsenal! I'm excited to hear what they come up with next."
Daniel Suett
Composer, Bleeding Fingers Music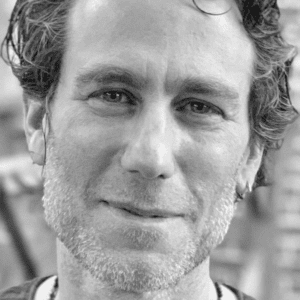 "I don't know how they managed to do it, but the Audio Imperia team has created new sound collections that are original, warm, organic and sit well inside many different types of tracks. About once a year - at best - I stumble across collections like these, which are exceptionally inspirational and useful. Trailer Guitars and the entire Photosynthesis collection have been essential parts of my Fall TV shows. Keep it up!"
Ben Decter
Emmy Award Winning Film and TV Composer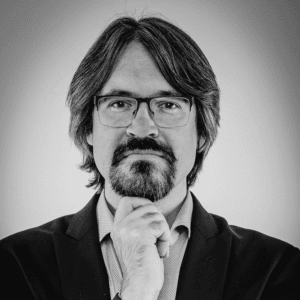 "I'm a big fan of Audio Imperia! Modern composers are being overflown with new sample libraries everyday and very often I have noticed that the quantity takes over the quality. Not so in case of Audio Imperia. Even though they are relatively new on the market, they set their bar high which is to our direct benefit. Their new "Klavier- Red Planet Piano" is an instant secret weapon that gets important placement in my template."
Mikolai Stroinski
Composer of The Witcher 3 - Wild Hunt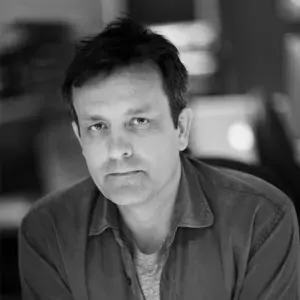 Rupert Gregson-Williams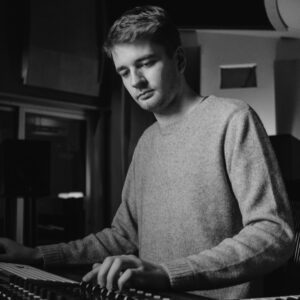 James Everingham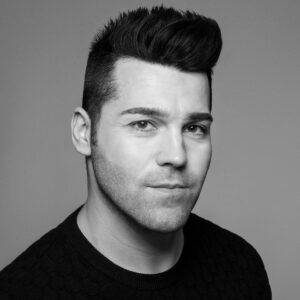 Ivan Torrent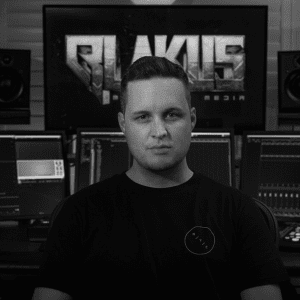 Blake Robinson aka Blakus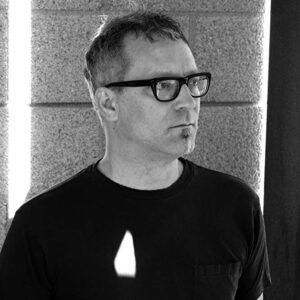 Charlie Clouser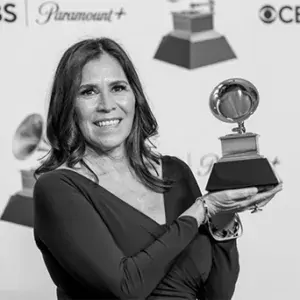 Germaine Franco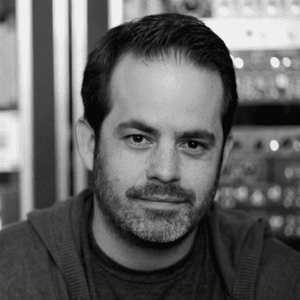 Michael Nielsen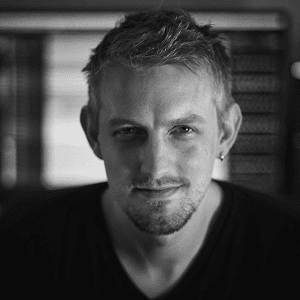 Daniel James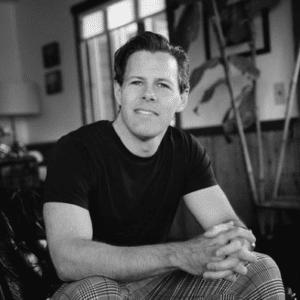 Pieter Schlosser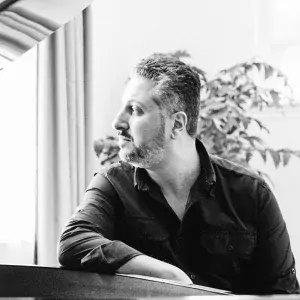 Kaveh Cohen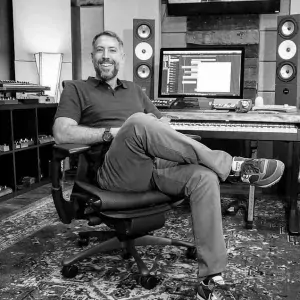 Danny Cocke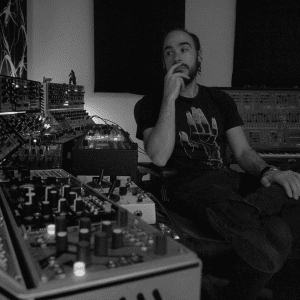 Anthony Baldino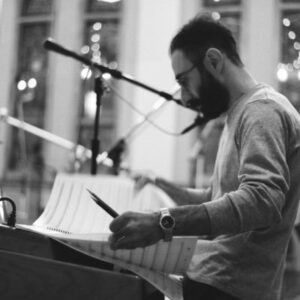 Mark Yaeger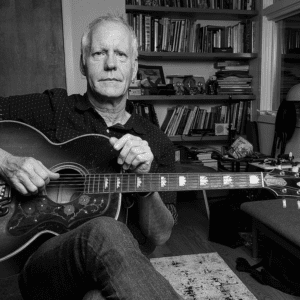 Rod Abernethy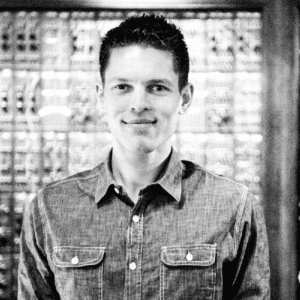 Daniel Suett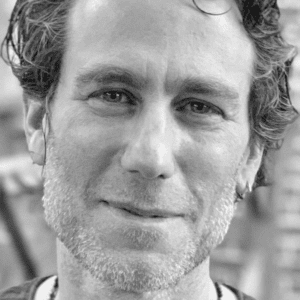 Ben Decter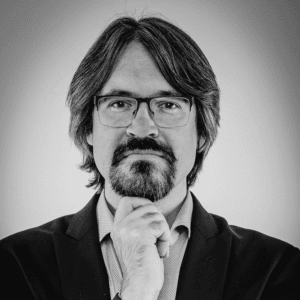 Mikolai Stroinski
Designed to spark your creative potential, the Maestro courses offer straightforward and insightful guidance, paving the way for you to become a truly accomplished composer, alongside a supportive community of like-minded individuals.
First Course – The Modern Composer Blueprint – Now in Early Access FREE NUCLEUS LITE | Additional deals for Nucleus for Nucleus Lite Owners
FVDE MIDI CC Controller – Available for Pre-Order
Shipping Late December 2023
A second batch of our handmade MIDI fader controller is now in production. Like the first batch, this is a limited run, and units are available for pre-order now.
A new generation MIDI Controller, specifically made for composers, that lets you connect with your virtual instruments in a whole new way.
Featuring: 4x 100mm faders, visual feedback display, fully programmable, and more.