Apply For An Educational Discount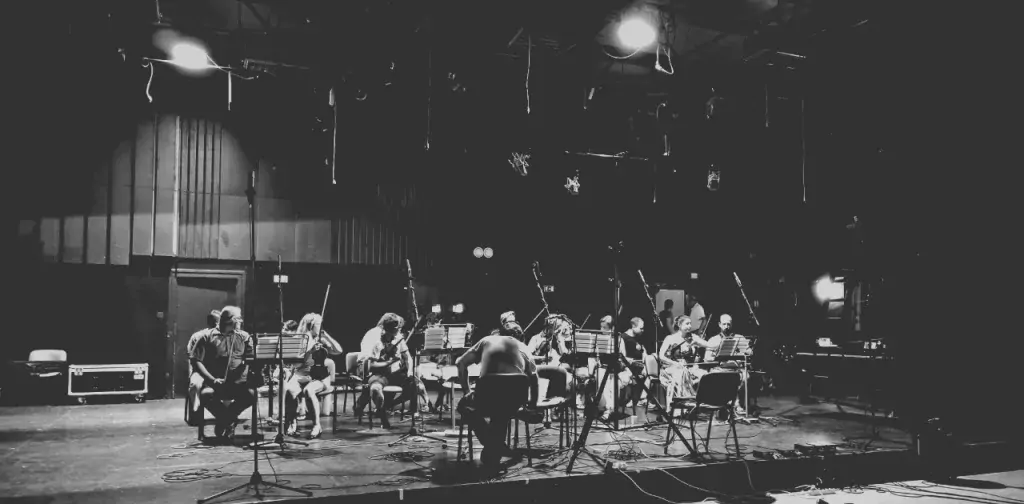 Our educational discount is a great way to bolster your music writing tools and get access to more of our instruments at a lower price.
If you are a student or teacher at an accredited institution, or a customer of any of our Maestro courses, you are able to receive a 20% discount on top of any crossgrades.
Educational discounts cannot be combined with sales and are deducted only from the MSRP or crossgrade price.
1. Fill out your details in the form shown below, and select what products you wish to apply a discount for.
2. Upload your supporting documentation to prove your eligibility. The following documents are accepted:
Student ID – showing expiry date
Student Enrolment letter – showing length of your course
Account creation from an educational establishment – email address ending in .edu, .ac.uk etc
Teacher/ Lecturer ID
Redacted Contract of Employment
Proof of enrolment on to any Maestro course
Please supply accessible file types when applying (JPEG, PNG, PDF, TIFF, HEIC)
3. We will create a custom invoice for you, factoring in any product cross grades you may have, and send this back to you within 48 hours (this may be longer if you have applied during weekend/ holiday periods). This will be sent to your account email address, and will also be viewable for you to pay within your 'my orders' section of your account.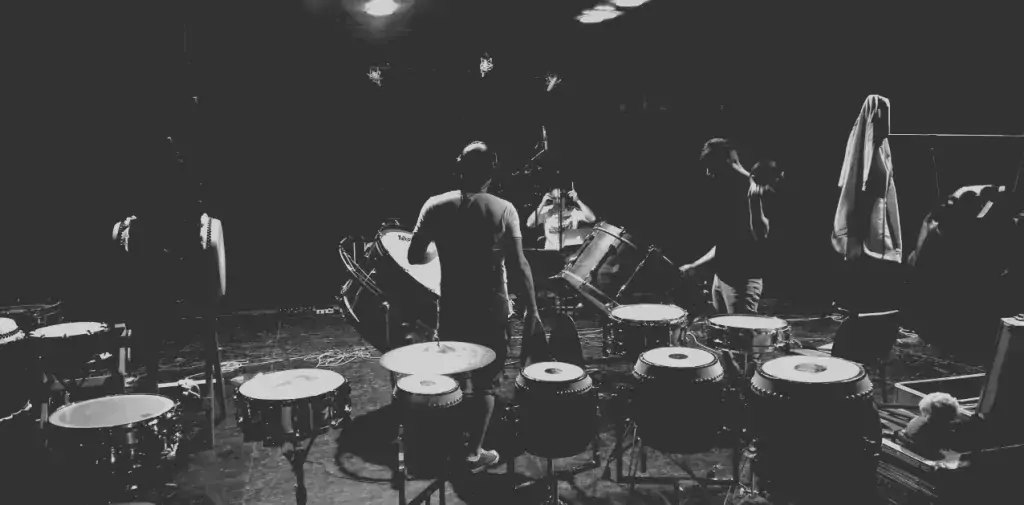 In order to apply for an educational discount, you need to login or make an account on our site.