Cinematic String Essentials
Not just another string library, but the quintessence of cinematic strings
We understand the journey of a composer. There's always a beginning, and often it comes with constraints — be it budget or just starting out. That's why Areia Lite is not a compromise but a promise. A promise that exceptional quality can be accessible. And as your journey unfolds, the transition to the full version is seamless.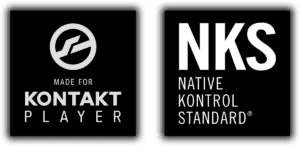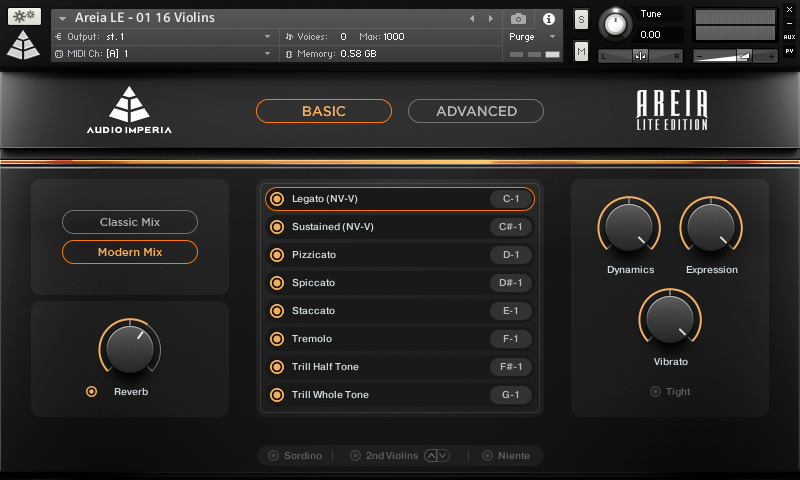 Your story deserves strings that sing, and we've crafted just that. Embedded within the core of Areia Lite is the same Hollywood grandeur you'd find in the full version. For the composer seeking to paint vivid narratives, Areia Lite is both the brush and the palette. Its meticulously sampled strings ensure your compositions don't just sound realistic but feel alive. So, if your music yearns for string ensembles that not only play but resonate, breathe, and elevate — welcome to Areia Lite Edition.
A true workhorse instrument by design.
A no-nonsense powerhouse that sets a new standard for entry-level string libraries.
Crafted for Native Instruments' renowned free Kontakt Player, it beautifully merges intuitive design, NKS integration, and sheer power.
You can upgrade to Areia full version anytime. Use the Areia LE purchase amount as a credit towards upgrading to the full version of Areia.

A no-brainer price
Recorded with Capellen Music Production
Performance Patches
The amount of content you get for the price is astonishing. PLUS, you get Legato for ALL sections. Alongside this we have individual sections, pre-orchestrated ensembles, full ensembles, sound design… need we say more?

A magnificent set of players, an incredibly balanced room, state of the art equipment, and an exceptional team of sound engineers. Mix all of that together and you get that authentic, lush sound you hear in so many Hollywood scores. Right at your fingertips.

Sometimes you just need to sketch out ideas quickly, and while key-switching is a great tool for expression, it can be quite time-consuming. That is where our Performance Patches come in.
Purchasing Areia Lite Edition qualifies you for a credit toward the Full version of Areia.
When you decide to upgrade your product, your purchase price of Areia Lite Edition will be automatically added as a discount to the full version of Areia. As long as you are logged in, you will see your unique price within our store on future visits.
This discount will be available throughout the year, on top of any seasonal sale events, or product discounts there may be.
Please note, this crossgrade discount is only available if both the full product and crossgrade product are purchased through our web store
Areia Lite Edition
String Essentials
$99
Pre-Orchestrated Ensembles & Individual Instruments
Performance Patches
Selected Articulations and Sound Design
No individual microphones, 2x Mixes
1x Legato Articulation Type
No Measured Tremolo
Areia
Full Creativity, Full Control
$399
Pre-Orchestrated Ensembles & Individual Instruments
Performance Patches
Full range of articulations and features
Spot, Decca, Wide and Far microphones, 2x Mixes
4x Legato Articulation Types
Measured Tremolo
KEY FEATURES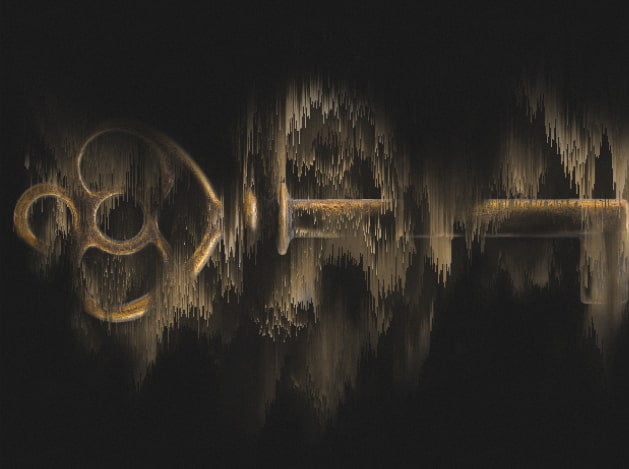 AT A GLANCE
Made for the free Kontakt Player, Version 6.4 or higher.
NKS ready.
Carefully selected essentials from Areia Full Edition.
Lush, cinematic string ensembles.
Two highly versatile microphone mixes: Classic & Modern.
Legato for ALL instruments.
Individual sections, pre-orchestrated ensembles, full ensembles.
Essential Sound Design.
Very small footprint and low resource consumption.
Approximately 13 GB installed (NCW format).
Easy crossgrade path to Areia (Full Version).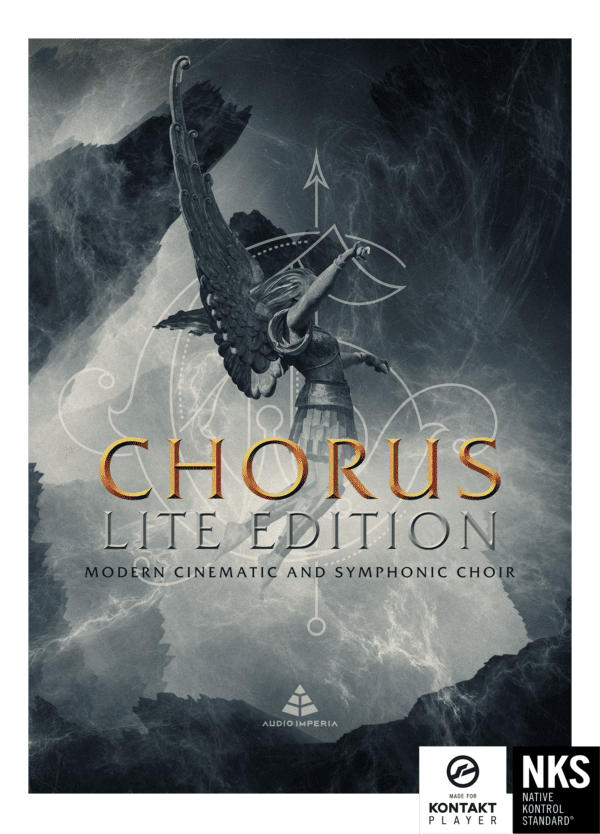 Chorus Lite Edition
The Essential Choir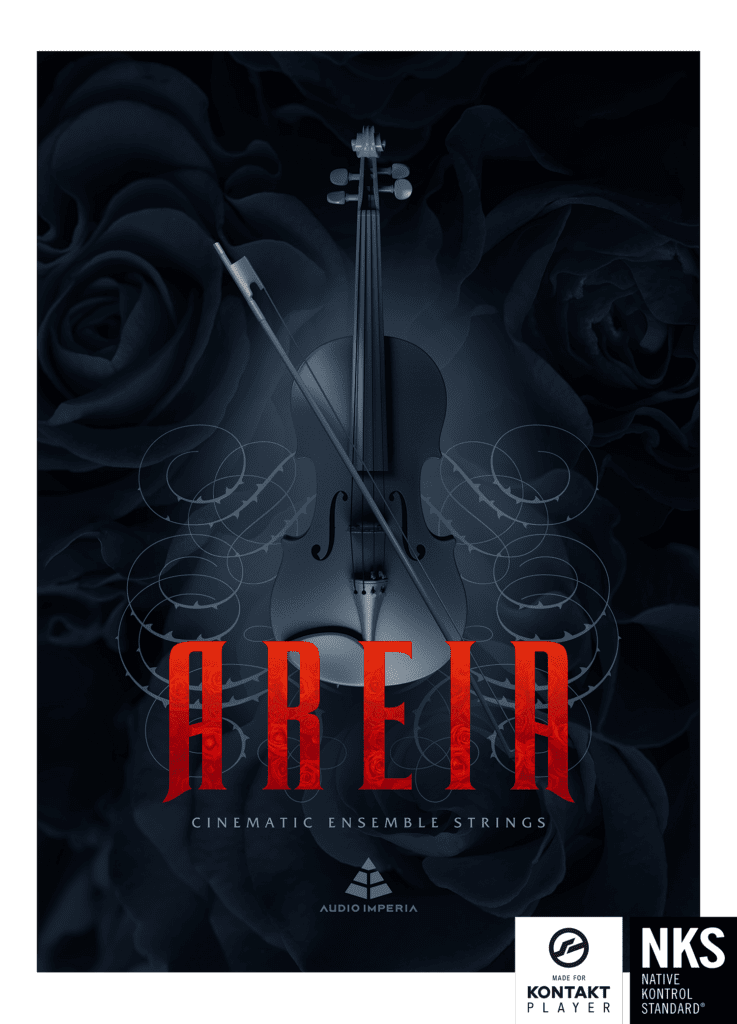 Areia
Cinematic Ensemble Strings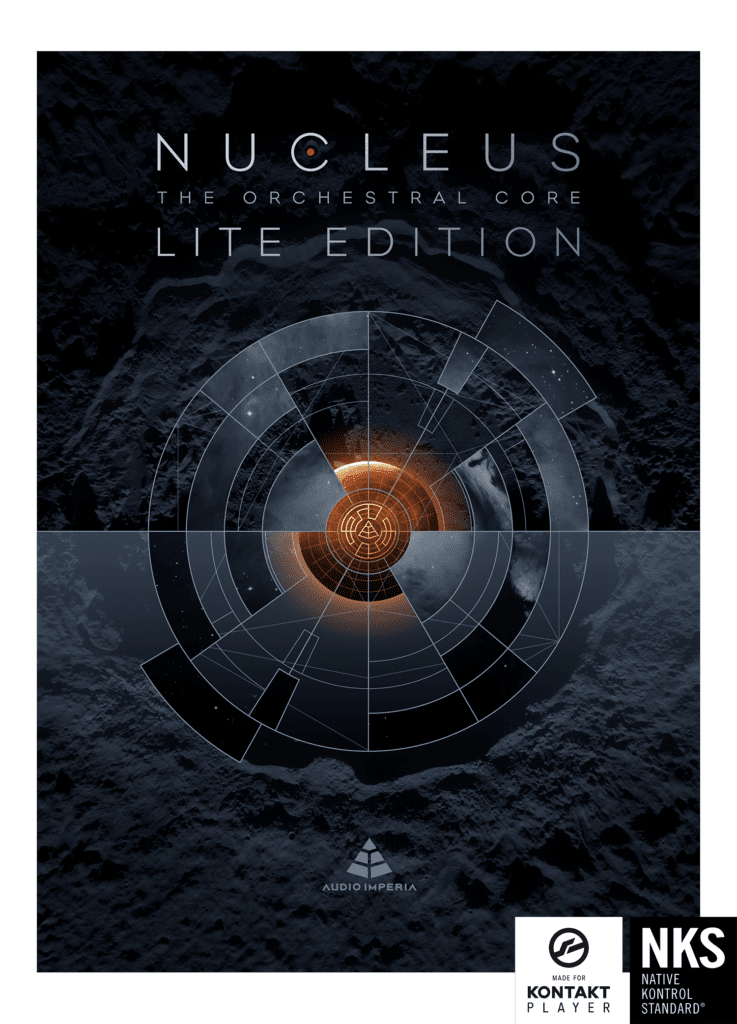 Nucleus Lite Edition
The Essential Orchestra
The Full Details: What's Included
16 Violins
Legato (NV-V)
Sustained
Tremolo
Trill Half Tone
Pizzicato
Spiccato
Staccato
Performance Patches
10 Violas
Legato (NV-V)
Sustained
Tremolo
Trill Half Tone
Pizzicato
Spiccato
Staccato
Performance Patches
6 Celli
Legato (NV-V)
Sustained
Tremolo
Trill Half Tone
Pizzicato
Spiccato
Staccato
Performance Patches
4 Double Basses
Legato (NV-V)
Sustained
Tremolo
Trill Half Tone
Pizzicato
Spiccato
Staccato
Performance Patches
16 Violins + 10 Violas 8va
Legato (NV-V)
Sustained
Tremolo
Trill Half Tone
Pizzicato
Spiccato
Staccato
Performance Patches
6 Celli + 4 Double Basses 8va
Legato (NV-V)
Sustained
Tremolo
Trill Half Tone
Pizzicato
Spiccato
Staccato
Performance Patches
Full Ensemble
Legato (NV-V)
Sustained
Tremolo
Trill Half Tone
Pizzicato
Spiccato
Staccato
Performance Patches
Dynamic Layers
Up to 3 in Legato Articulations
Up to 3 in Long Articulation
Up to 3 in Short Articulations
Round Robins
1 in Legato Articulations
1 in Long Articulation
Up to 5 in Short Articulations