The Definitive Modern Cinematic Ensemble Strings
Instant Cinematic Sound | Instant Blockbuster Feel
With a modern Hollywood sound, Areia is a serenely intelligent string instrument. A wide range of articulations including True Legato gives you the tools you need to quickly arrange sweeping sections of gloriously emotive music.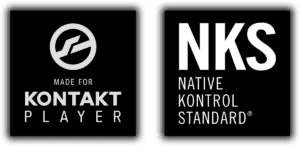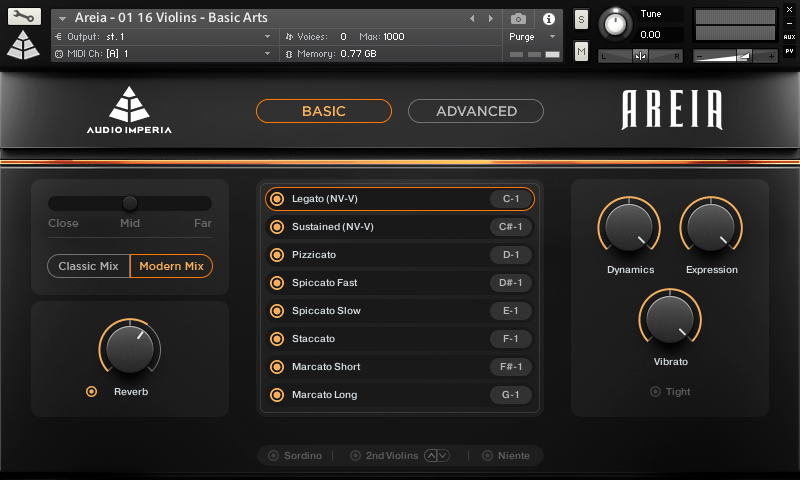 Areia is a cinematic ensemble strings software instrument made for Kontakt Player. Areia combines the most sought after features into one single product: detailed realism with expressive emotion and range, and a modern Hollywood sound – all the way from delicate and soft, to aggressive and epic.
Amazing out-of-the-box sound, for any genre!
Wide Range of Articulations
Wide Range of Applications
With the large number of articulations that are available for each section, you'll be able to tackle any type of project.
Areia is modern but it can be soft, it can be lush. So whether you need in-your-face aggressive strings or lush, sordino strings, Areia will have you covered.
The mic positions as well as the available pre-mixed mics (Classic and Modern) will make it easy for you to blend Areia into your projects. From pop music to hybrid action film score, it can do it all.
JUST ADDED: FREE Performance Legato Update with v1.2
3 Newly Recorded Legato Types
Intuitive Performance Legato
Bug Fixes + Refined Patch Layout
Over 76000 new samples gives access to 3 brand-new legato types, including Fingered, Rebowed and Portamento
All 3 of these new legatos are available in 1, intuative instrument, with the ability to velocity switch between each one. The result? Astounding realism with incredible versatility.
A completely redesigned patch structure now combines all of the core articulations into 1 instrument, for further flexibility and sense of individuality. And don't worry, a legacy patch structure is still available!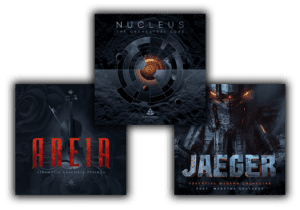 If you have purchased a license for Jaeger or Nucleus through the audioimperia.com webstore you are eligible for a $100 crossgrade credit for Areia. This cross grade credit will be added to your products automatically, and will appear in both your shop and product pages.
Real Con Sordino
Two types of phrase-sourced Spiccatos
Industry-leading Measured Tremolo
Recorded with Capellen Music Production
Our signature Sound Design
Introducing Performance Patches
Technical perfection
Nothing beats the nuances and subtleties of real Con Sordino samples. Con Sordino was recorded for Sustained for all the instrument sections, in three dynamics, vibrato and non-vibrato. Additionally, emulated Con Sordino is offered for the rest of the articulations.

We recorded two types of spiccato phrases: Slow and Fast repetitions, and then we built multi-samples out of them. The result: the most realistic and playable spiccatos you will ever try.

For the first time in a strings sample library, you can play Measured Tremolo at any tempo, without any time-stretching. Either sequenced or as playable multi-samples. And we didn't stop there: you can also add accents in sequenced mode, and save/load accent presets.

A magnificent set of players, an incredibly balanced room, state of the art equipment, and an exceptional team of sound engineers. Mix all of that together and you get the authentic sound of Hollywood. Right at your fingertips.

In true Audio Imperia style, we provide you with some really unique sound design elements to enhance your experience of the library.

Sometimes you just need to sketch out ideas quickly, and while key-switching is a great tool for expression, it can be quite time-consuming. That is where our Performance Patches come in.

High standards of quality – that is our foundation. All of our sample libraries are meticulously handcrafted, and every single sample is treated like a gem: carefully polished to accentuate their brilliance. This ensures you a buttery-smooth experience when making music. Carefully synced sample-starts and standardized pre-pads mean that your performances will never be out of sync, while providing maximum realism.
KEY FEATURES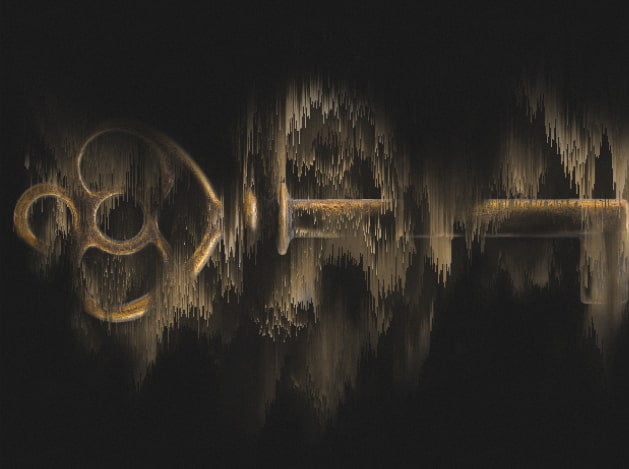 AT A GLANCE
True Hollywood sound - all the way from delicate and soft, to aggressive and epic.
4 mic positions and 2 ready-to-go mixes (Classic + Modern).
Individual Instrument Sections, Pre-Orchestrated Ensembles, and Full Ensembles.
Wide range of articulations.
Multiple types of True Legato for all instruments.
Approximately 68 GB installed (NCW format).
Made for the free Kontakt Player, Version 6.2.2 or higher.
NKS compatible.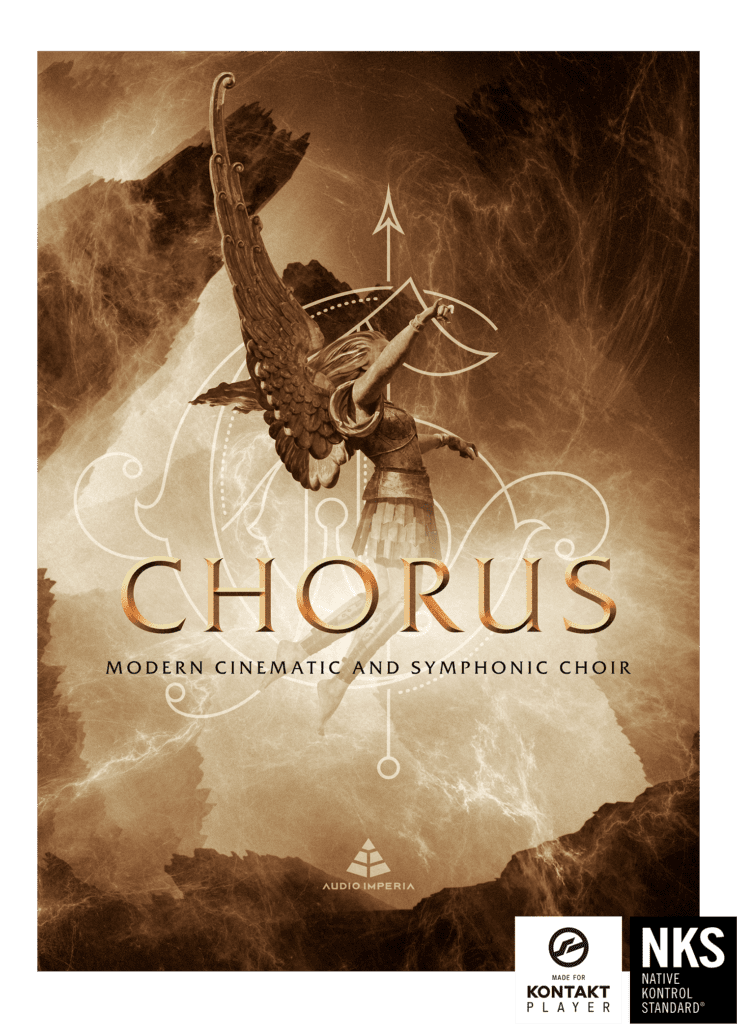 Chorus
Modern Cinematic and Symphonic Choir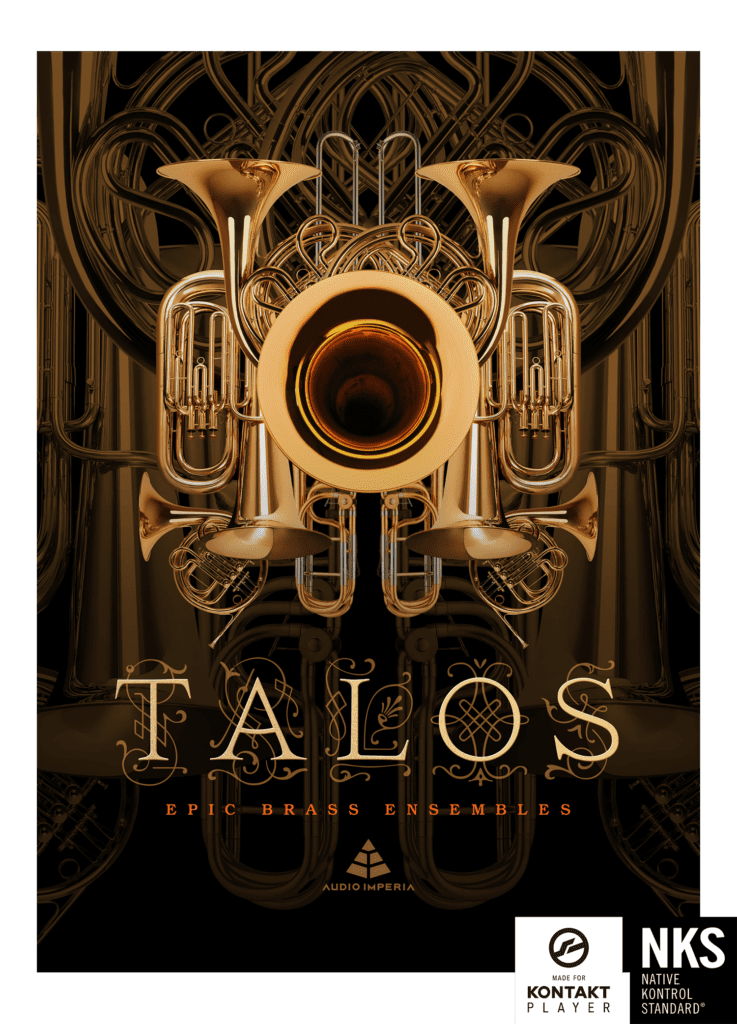 Talos
Epic Brass Ensembles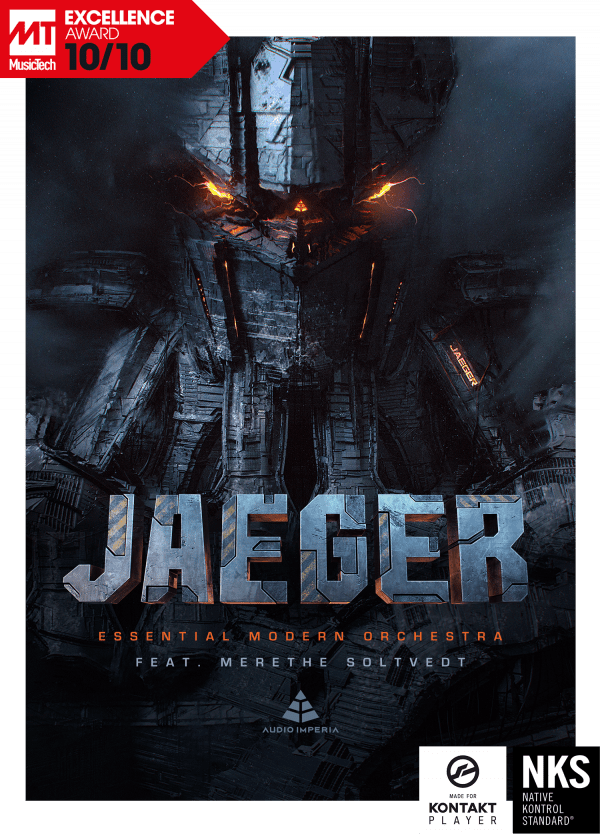 Jaeger
Essential Modern Orchestra
The Full Details: What's Included




Legato + 3 NEW LEGATOS

Refingered Legato
Rebowed Legato
Portamento

Sustained (NV-V)
Sustained Con Sord (NV-V)
Harmonics
Spiccato Fast
Spiccato Slow
Staccato
Marcato Short
Marcato Long
Pizzicato
Tremolo
Tremolo Sul Pont
Trill Half Tone
Trill Whole Tone
Measured Tremolo
Legato + 3 NEW LEGATOS

Refingered Legato
Rebowed Legato
Portamento

Sustained (NV-V)
Sustained Con Sord (NV-V)
Harmonics
Spiccato Fast
Spiccato Slow
Staccato
Marcato Short
Marcato Long
Pizzicato
Tremolo
Tremolo Sul Pont
Trill Half Tone
Trill Whole Tone
Legato + 3 NEW LEGATOS

Refingered Legato
Rebowed Legato
Portamento

Sustained (NV-V)
Sustained Con Sord (NV-V)
Harmonics
Spiccato Fast
Spiccato Slow
Staccato
Marcato Short
Marcato Long
Pizzicato
Tremolo
Tremolo Sul Pont
Trill Half Tone
Trill Whole Tone
Measured Tremolo
Legato + 3 NEW LEGATOS

Refingered Legato
Rebowed Legato
Portamento

Sustained (NV-V)
Sustained Con Sord (NV-V)
Harmonics
Spiccato Fast
Spiccato Slow
Staccato
Marcato Short
Marcato Long
Pizzicato
Tremolo
Tremolo Sul Pont
Trill Half Tone
Trill Whole Tone
Dynamic Layers
3 in Legato Articulations
Up to 3 in Long Articulations
Up to 3 in Short Articulations
3 in Measured Tremolo
Round Robins
1 in Legato Articulations
1 in Long Articulation
Up to 9 in Short Articulations
16 in Measured Tremolo