Discover the Magic of Cinematic Choirs
Your first step into choral masterpieces, crafted for the passionate storyteller.
Chorus Lite Edition captures the same emotional dexterity of Chorus, within a smaller, more concise package ideal for anyone wanting to begin exploring choral composition.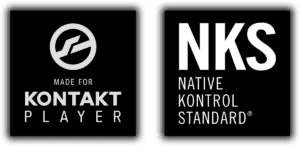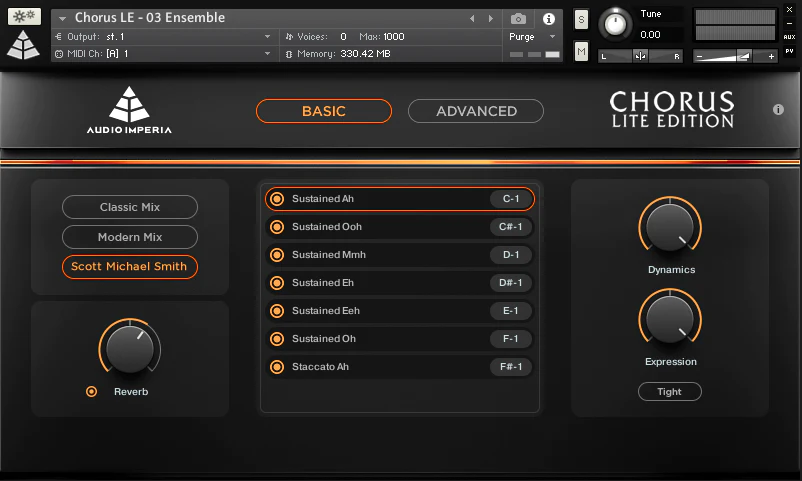 Packaged with full NKS integration within Kontakt Player, Chorus Lite Edition includes the same 48-piece choir that sits at the heart of Chorus, with both male and female longs and shorts, able to reach a breadth of different genres.
From Detailed and Intimate, to Symphonic and Bombastic
24 Women, 24 Men and Ensemble Patches: Everything you need to get started writing choral compositions.
The same amount of dynamic range and realism as the full version of Chorus.
Our popular signature mix, created by two-time Grammy Award-winning Hollywood mixing and recording engineer Scott Michael Smith which matches that out of the box cinematic sound you've came to love from Chorus.
Crossgrade At a Later Date
Purchasing either Chorus FX and Chorus Lite Edition qualifies you for a credit toward the Full version of Chorus.
When you decide to upgrade your product, your purchase price of Chorus Lite Edition will be automatically added as a discount to the full version of Chorus. As long as you are logged in, you will see your unique price within our store on future visits.
This discount will be available throughout the year, on top of any seasonal sale events, or product discounts there may be.
Please note, this crossgrade discount is only available if both the full product and crossgrade product are purchased through our web store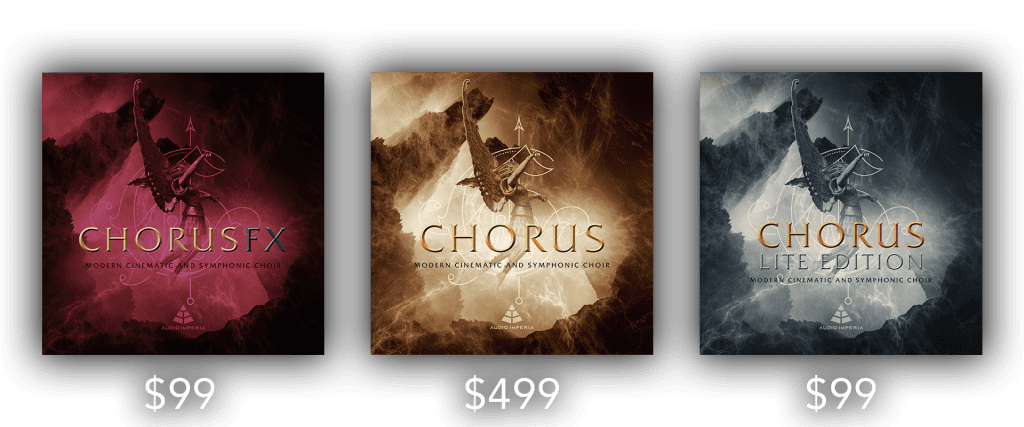 KEY FEATURES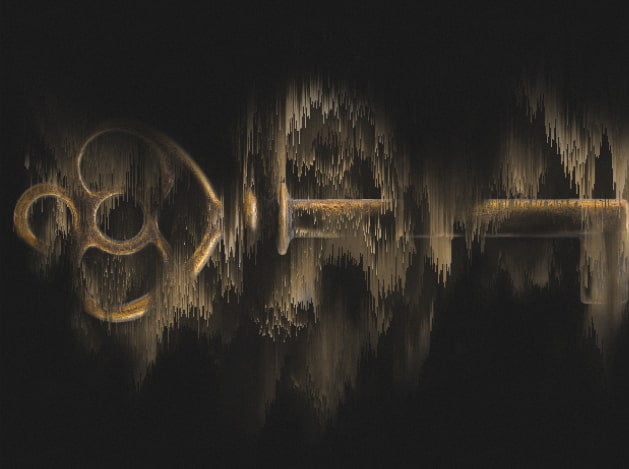 AT A GLANCE
Made for the free Kontakt Player, Version 6.7.1 or higher.
NKS ready.
Symphonic Choir: 24 Women, 24 Men.
3 ready-to-go mixes: Classic Mix, Modern Mix, and Scott Michael Smith Mix.
Comprehensive set of traditional choir articulations.
Approximately 2.7 GB installed (NCW format).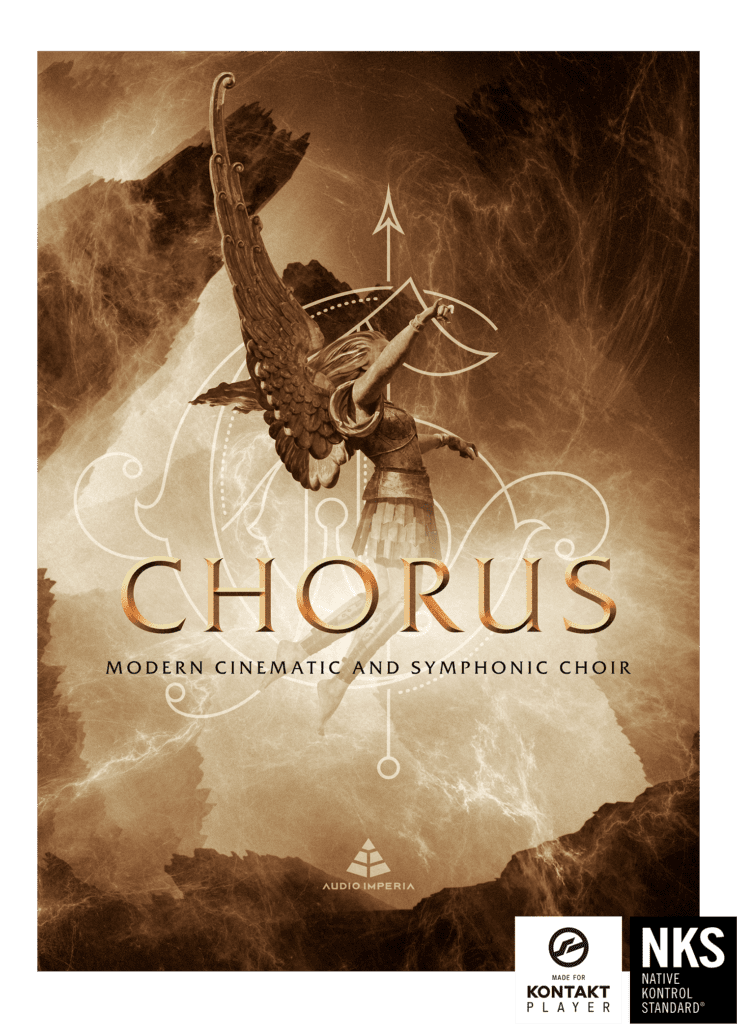 Chorus
Modern Cinematic and Symphonic Choir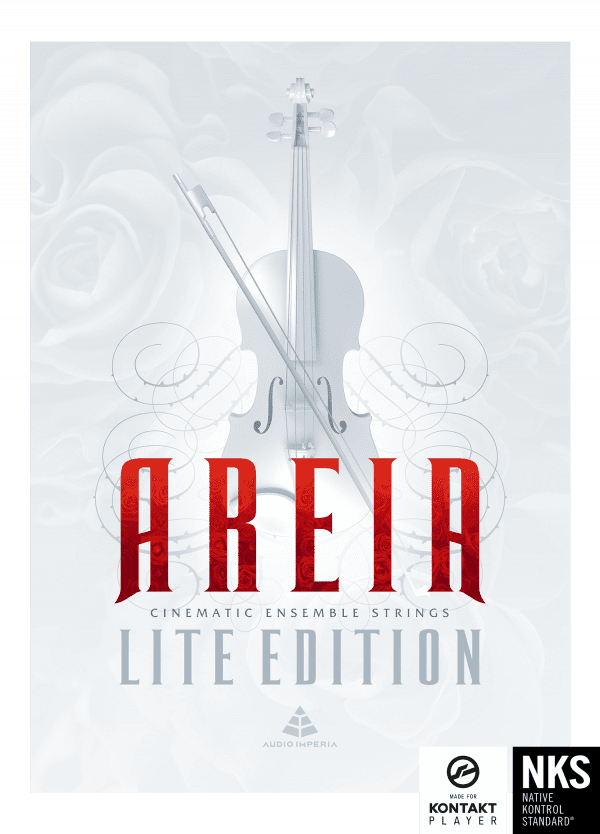 Areia Lite Edition
The Essential String Collection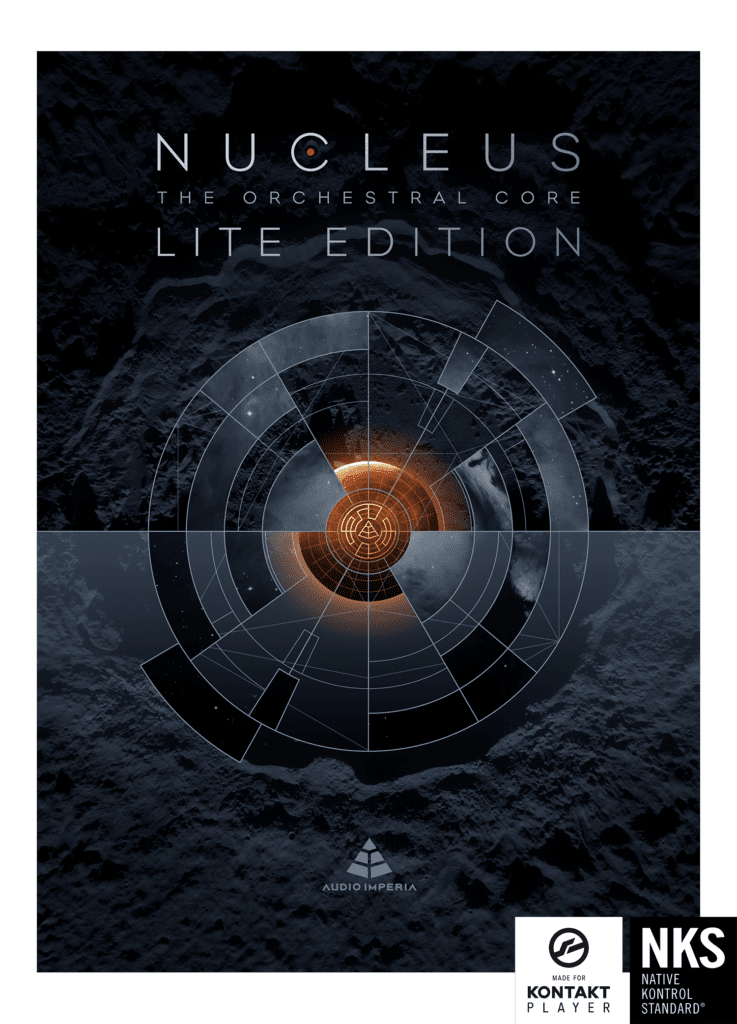 Nucleus Lite Edition
The Essential Orchestra
The Full Details: What's Included
Traditional Articulations
Sustained Ah

Sustained Ooh

Sustained Mmh

Sustained Eh

Sustained Eeh

Sustained Oh

Staccato Ah
Mic Mixes
Scott Michael Smith Mix
Classic Mix
Modern Mix
Dynamic Layers
Up to 3 in Legato Articulations
Up to 3 in Long Articulation
Up to 3 in Short Articulations
Round Robins
1 in Legato Articulations
1 in Long Articulation
5 in Short Articulations