A Sonic Arsenal Tailored for Tomorrow's Soundtracks
Your one-stop shop for hard-hitting and gritty cinematic sound design.
Dive into a world
 of pure cinematic excellence. Artifact Reanimate isn't just a sound library—it's an experience, a journey through meticulously crafted sounds that cater to the demanding worlds of trailers and cinematic music.

Although Artifact Reanimate boasts its prowess in trailer music, its applications go beyond. Whether you're crafting epic cinematic scores, groundbreaking electronic tracks, or anything in-between, this library is your ticket to a soundscape that's both timeless and ahead of its time.
Jump right in and give your compositions impact and flair with a broad and deep library of tonal and atonal sounds.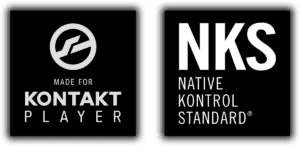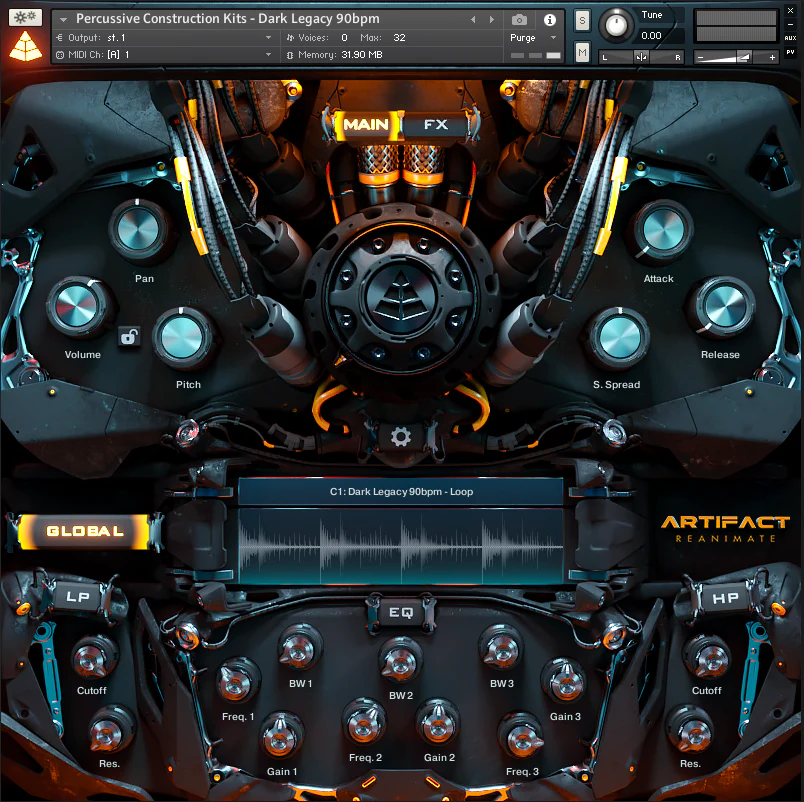 Industry Defining Sounds Created with a Veteran
Artifact Reanimate was created with trailer music veteran
Valentin Bloom
.
Valentin is an accomplished trailer music composer and has, among others, worked for Hollywood's legendary trailer powerhouse "Immediate Music" as well as music production company "ReallySlowMotion" and even founded his own production music company "Trailer Rebel".
Since the late 90s, Valentin has produced music for numerous international Films, Trailers, and Documentaries and his music has been used in ad campaigns for major companies such as "Bosch", "Carl Zeiss", "Mercedes" and many others.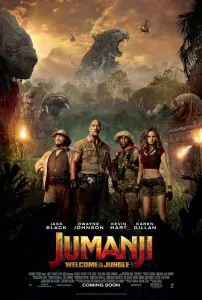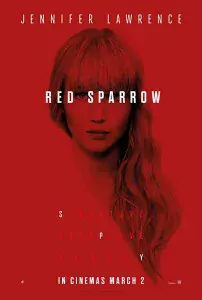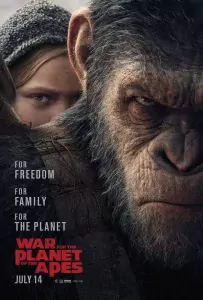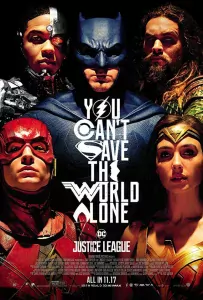 From percussive patterns to rhythmic beds, Artifact Reanimate offers an expansive sound range that ensures your compositions never lack depth or texture. It includes 9x Percussive Kits, 40x Construction Kit Loops, and 34x Tonal Construction Kits.
Dive into tonal elements that defy categories. Discover ghostly metallic scrapes in 'Holograms', or gentle ambient waves in 'Markers'. Each sound is a doorway to a new narrative. Go beyond that with the Downers, Drones, Impacts, Sub Sweeps, and the extensive range of fully playable  High, Low, and Mid pitched synths.
Beyond mere playback, our Kontakt engine allows for deep sound customization. With the Step Modulator, the Big Knob effects control, and a suite of other modulators, you can craft sounds that are uniquely yours.
Deep Dive Into A Land of Sonic Exploration
KEY FEATURES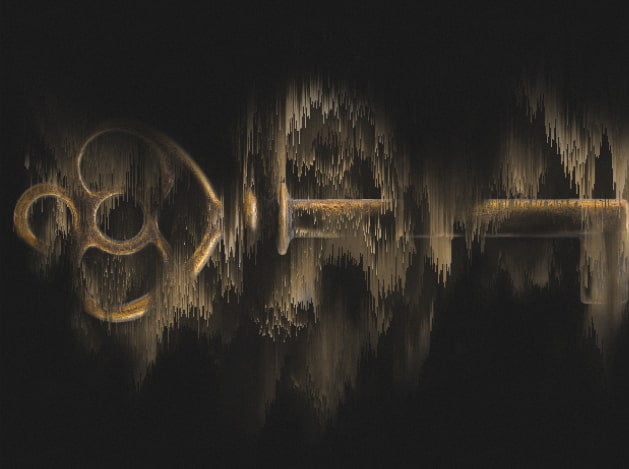 AT A GLANCE
Made for the free Kontakt Player, Version 6.7.1 or higher.
NKS compatible.
Your one-stop shop for hard-hitting sound design.
Approximately 3.64 GB installed.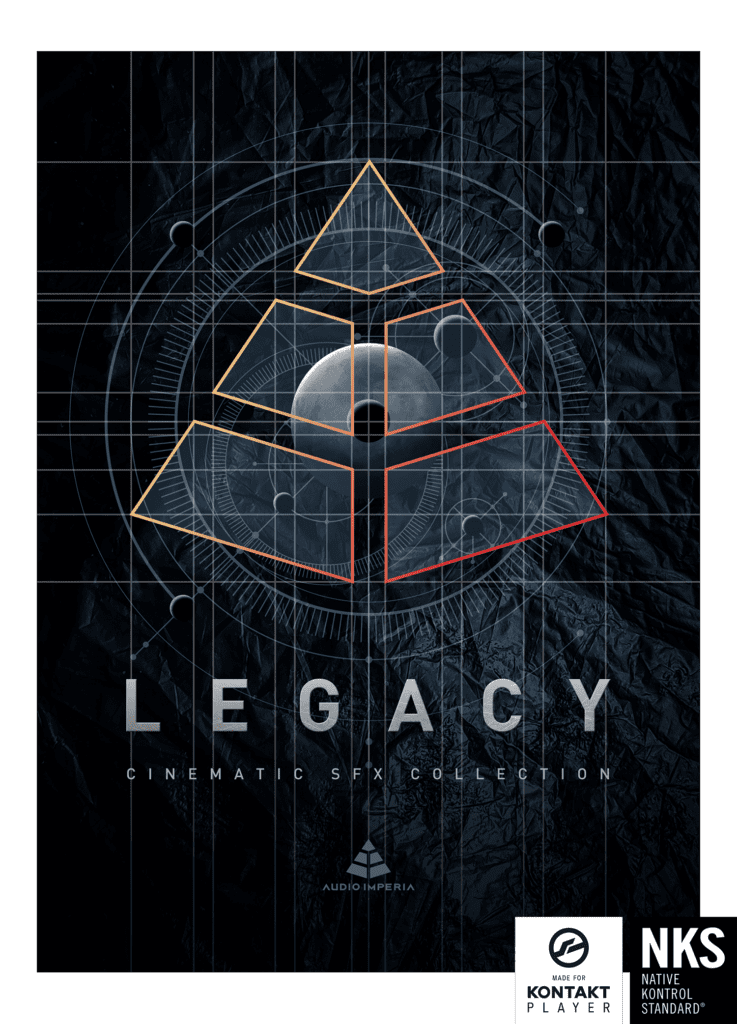 Legacy
Cinematic SFX Collection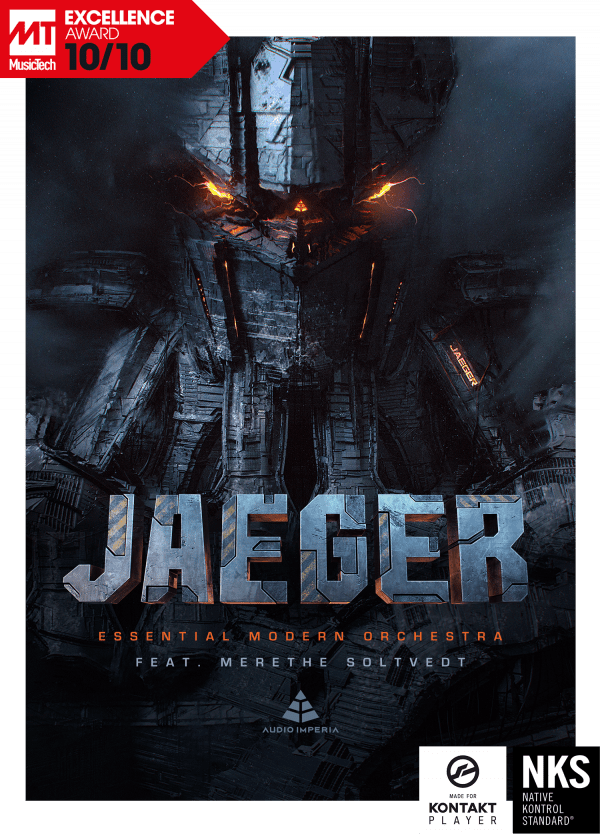 Jaeger
Essential Modern Orchestra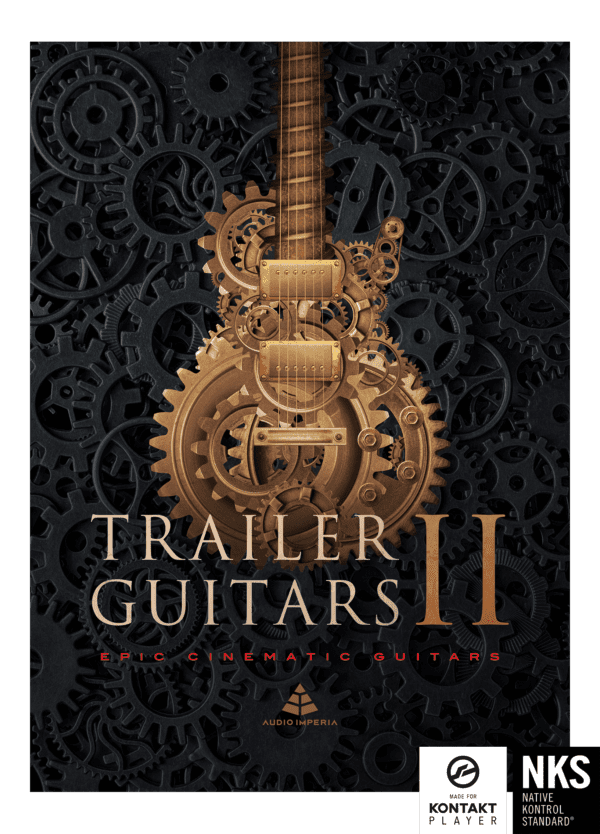 Trailer Guitars 2
Epic Cinematic Guitars
The Full Details: What's Included
Percussive Construction Kits
Abyss
Anomaly
Black Powder
Bones and Skills
Corrosion
Crime
Dark Legacy
Deep Core
Enigma
Epic Glitch
Fragmented Iron
Gang
Gigantism
Heist
Infiltration
Inflexion
Iron Heart
Joker
Junk Collector
Kinetic Shift
Law of the Strong
Magnitude
Nemesis
Nightfall
Outlaw
Pursuit
Raider
Restricted Area
Rush Hour
Shadow Walk
Shapeshifter
Shuttered Debris
Sneaky Killer
Time Shift
Turbine
Undead
Underworld
Vengeance
Volt Man
X Sphere
Percussive Kits
Bit Kit
Broken Kit
Dark Reso Kit
Glitch Kit
Gritty Kit
Lo-Fi Kit
Scream Kit
Shadow Kit
Signal Kit
Percussive Elements
Cloud Snares
Crispy Fragments
Gritty Shutters
Reversed Fragments
Risers
Signature Snares
Sub Kicks
Synced Risers
Tiny Metals
Trailer Distort Hits
Trailer Hits
Trailer Punches
Trailer Whoosh Hits
Whooshes
Tonal Construction Kits
Alert
Ambient Guitar
Arthurs Call
Broken Klavier
Cabinet
Chopped Cello
Data
Deep Core
Delirium Guitar
Digital
Eastern Vox
Eternal Mallet
Frankensteel Guitar
Geometric
Hunter Guitar
Industrial
Infinity Guitar
Kinetic Flute
Lemniscate
Living Organ
Mad Guitar
Magnetic
Morse Code
Outlaw Guitar
Rough Cello
Rusty
Sculptural
Shutter
Sinister Guitar
Soul
Static
Time
Western Violin
X Brass
Signature Synths
Hi – Tonal Mapping
Lo – Tonal Mapping
Mid – Tonal Mapping
Tonal Elements
Artifacts
Benders – Tonal Mapping
Benders
Calls – Tonal Mapping
Calls
Downers
Drones – Tonal Mapping
Drones
Fragments – Tonal Mapping
Fragments
Holograms
Impacts – Tonal Mapping
Impacts
Markers – Tonal Mapping
Markers
Punches – Tonal Mapping
Punches
Shadows
Signals
Sub Sweeps – Tonal Mapping
Sub Sweeps
Time Freezers
Weird Artifacts
Wobblers