The Definitive Modern Cinematic and Symphonic Choir
Unlock the Power of the Human Voice in Cinematic Harmony
Chorus isn't just another choir library. It's an experience. Offering a sweeping range of meticulously captured articulations, it sounds breathtaking straight out of the box. With three expertly crafted mixes tailored for diverse situations, its intuitive and user-friendly, thanks to our unified Pyramid engine. These unique properties makes Chorus an invaluable tool for any composer looking to add what naturally resonates with all of us: the human voice.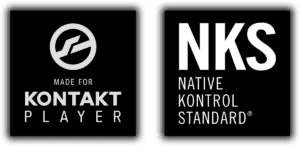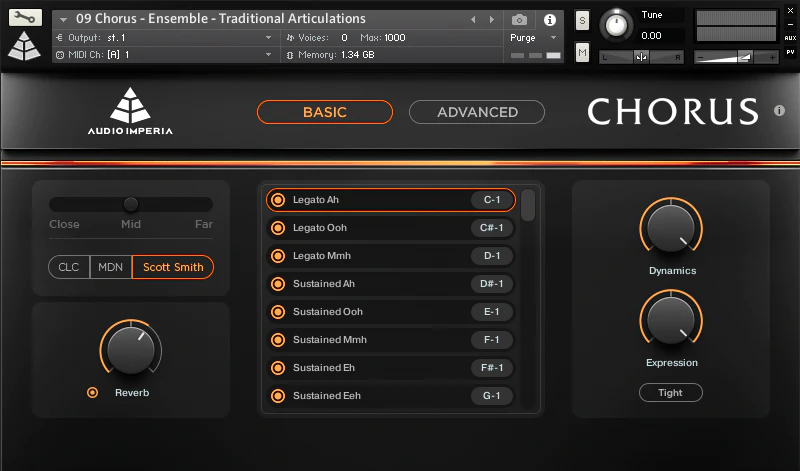 Whether you seek the tender murmurs of a soft, intimate ensemble or the full force of a truly symphonic choral composition, Chorus delivers with unparalleled finesse and authenticity. Its diverse palette of syllables – from evocative shorts to richly textured longs – stands as a testament to its depth and versatility.
Chorus isn't just different — it sets a new benchmark. Many composers have their trusted choirs, but Chorus beckons with an invitation to explore untouched musical terrains, promising to be not just an addition, but a mainstay in your composing toolkit.
Beautiful. Bombastic. Brazen – A New Benchmark
FX & Traditional Articulations
Intimately captured, these syllables paint narratives that glide seamlessly from one moment to the next.
Evoke raw emotion with these riveting syllables, spanning from delicate murmurs to tempestuous roars.
Enrich your sound canvas. From melodic legatos and supportive sustains, to innovative FX, Chorus becomes the heartbeat of your compositions.
The Artistry of Scott Michael Smith.
Scott Michael Smith is a two time Grammy Award winning recording engineer, producer, and score mixer. Scott has recorded and/or mixed scores for The Revenant, The Handmaid's Tale, Mank with Trent Reznor and Atticus Ross, The Invisible Man, Star Wars Ahsoka, Marvel Secret Invasion, Moon Knight, Dungeons & Dragons: Honor Among Thieves, as well as many other films and televisions shows. Scott has also had a prolific career in the record industry working with artists ranging from John Mayer to Katy Perry.
Scott provided a signature mic mix for Chorus, that really brings the sound of modern film music to the library.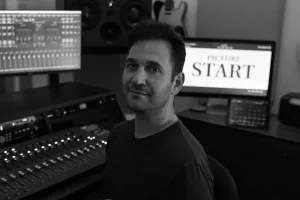 Recorded with Budapest Scoring
Recorded with Budapest Scoring – A world-class orchestra.
Budapest Scoring has become a sought-after destination for film scoring sessions and has worked on projects with renowned composers such as Jerry Goldsmith, Jung Jae-il, Michel Legrand, Alan Menken, Ennio Morricone, Alan Silvestri, Kevin Kiner, Danny Elfman, and many others.
Recorded with 24 women and 24 men at the wonderful Rottenbiller recording stage. An incredible team of contractors, musicians, and sound engineers. A true recipe for success.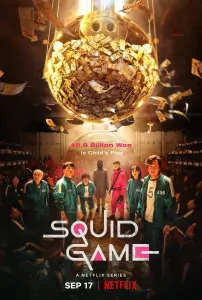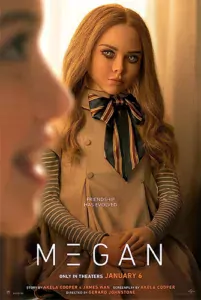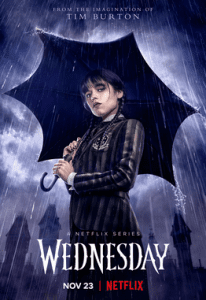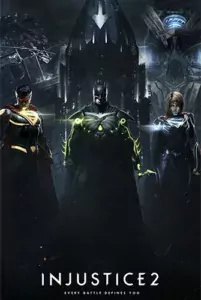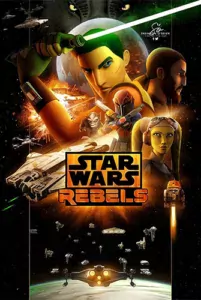 The ultimate choral effects expansion has been added to the full version of Chorus as a free content update. Recorded in the same space, and with the same 48-piece choir as the rest of Chorus, Chorus FX adds an extra dimension to your choir. Male, Female, and full ensemble effects. Loops that keep you enchanted, risers that build anticipation, shorts that punctuate, and sustained effects that leave a lasting impact. Chorus FX is not just about expanding your sound palette, it's about crafting immersive musical narratives with unparalleled vocal textures.
KEY FEATURES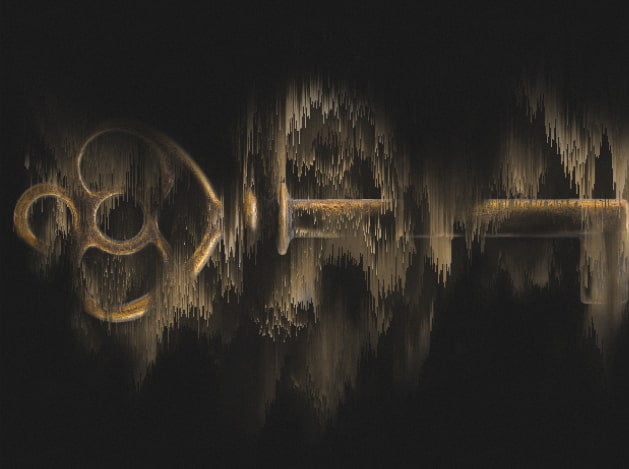 AT A GLANCE
Made for the free Kontakt Player, Version 6.6.1 or higher.
NKS ready.
All-new recorded choir in partnership with Performance Samples: 24 Women, 24 Men.
4 mic positions and 3 ready-to-go mixes: Classic Mix, Modern Mix, and Scott Michael Smith Mix.
Three types of unique syllable patches: Traditional, Energetic, and Slow.
Comprehensive set of traditional choir articulations.
Approximately 70 GB installed (NCW format).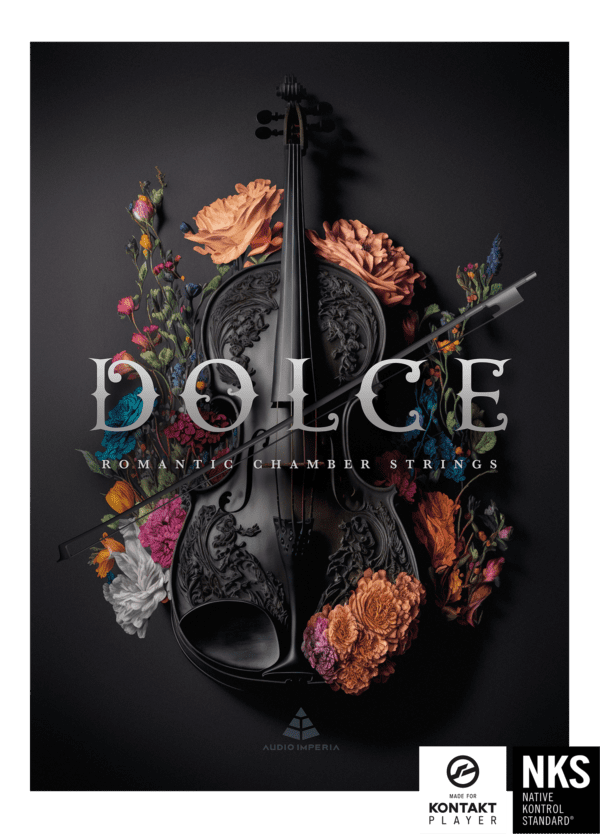 Dolce
Romantic Chamber Strings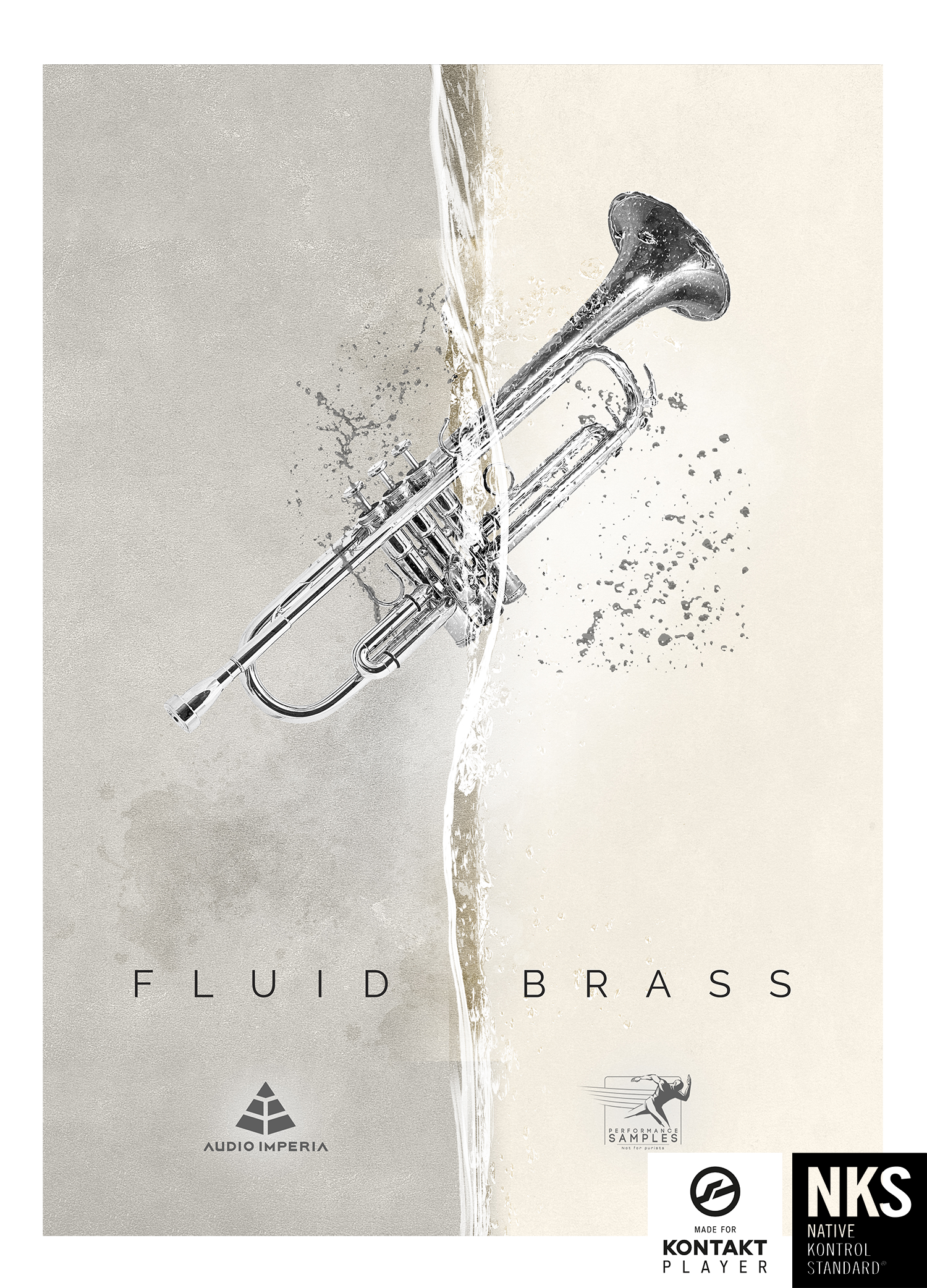 Fluid Brass
Cinematic Brass Shorts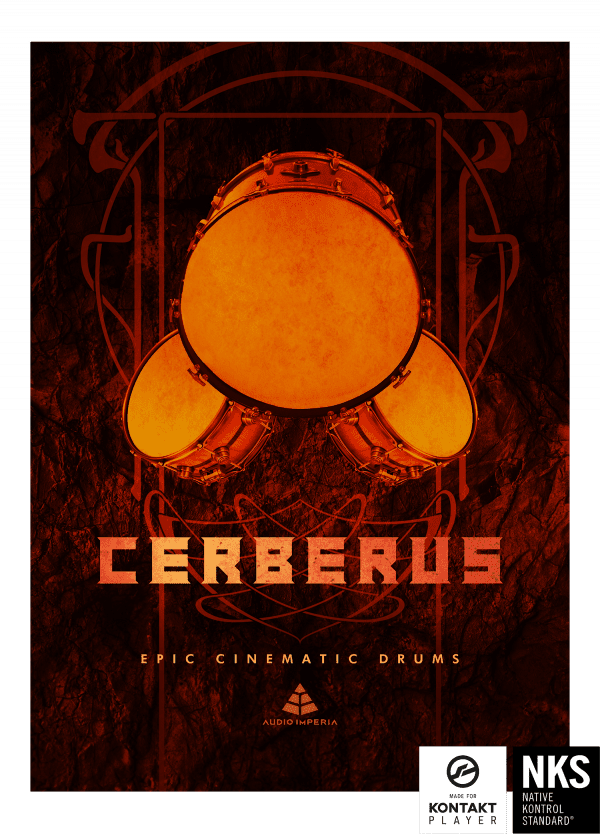 Cerberus
Epic Cinematic Drums
The Full Details: What's Included
Traditional Articulations
Legato Ah

Legato Ooh

Legato Mmh

Sustained Ah

Sustained Ooh

Sustained Mmh

Sustained Eh

Sustained Eeh

Sustained Oh

Staccato Ah
Traditional Syllables
Syllable Builder with:

Deh

Fah

Keep

Keh

Lah

Meet

Mooht

Rah

Seeh

Sohf

Tooh

Syllable builder includes programmable S and Non-S releases
Energetic Syllables
Syllable Builder with:

Deh

Fah

Keep

Keh

Lah

Maht

Meet

Mooht

Rah

Seeh

Sohf

Thuh

Taah

Syllable builder includes programmable S and Non-S releases
Slow Syllables
Syllable Builder with:

Deh

Fah

Keep

Keh

Lah

Meet

Mooht

Muht

Rah

Seeh

Sohf

Thuh

Tooh

Syllable builder includes programmable S and Non-S releases
Mic Techniques
Spot
Close
Decca Tree
Far
Mic Mixes
Scott Michael Smith Mix
Classic Mix
Modern Mix
Dynamic Layers
Up to 3 for Legato Articulations
Up to 3 for Long Articulations
Up to 3 for Short Articulations
Round Robins
1 for Legato Articulations
1 for Long Articulations
5 for Short Articulations