A symphony of progress: Versatile, Agile, and Detailed
Fluid Brass brings together the repetition sampling concepts of the Fluid Shorts line by Performance Samples and Audio Imperia's refined approach to consistent and high-level product design. This unique combination brings you the ultimate pro-user brass shorts library with its fluent and rapid repeated playbility.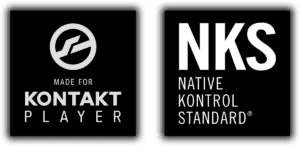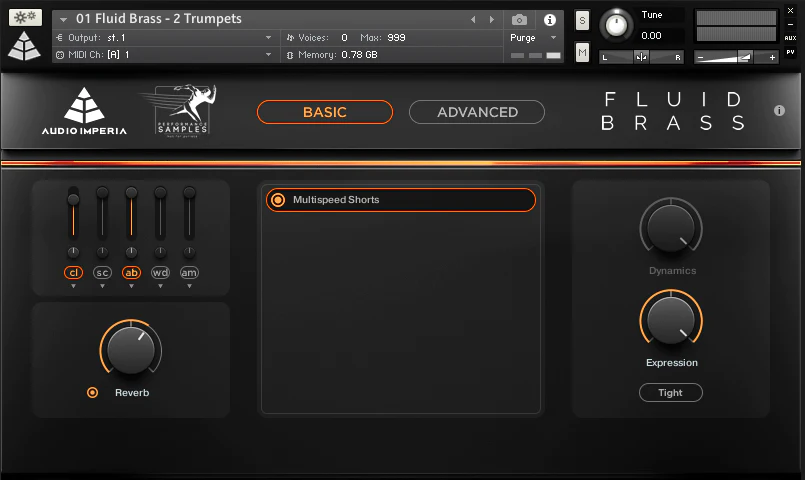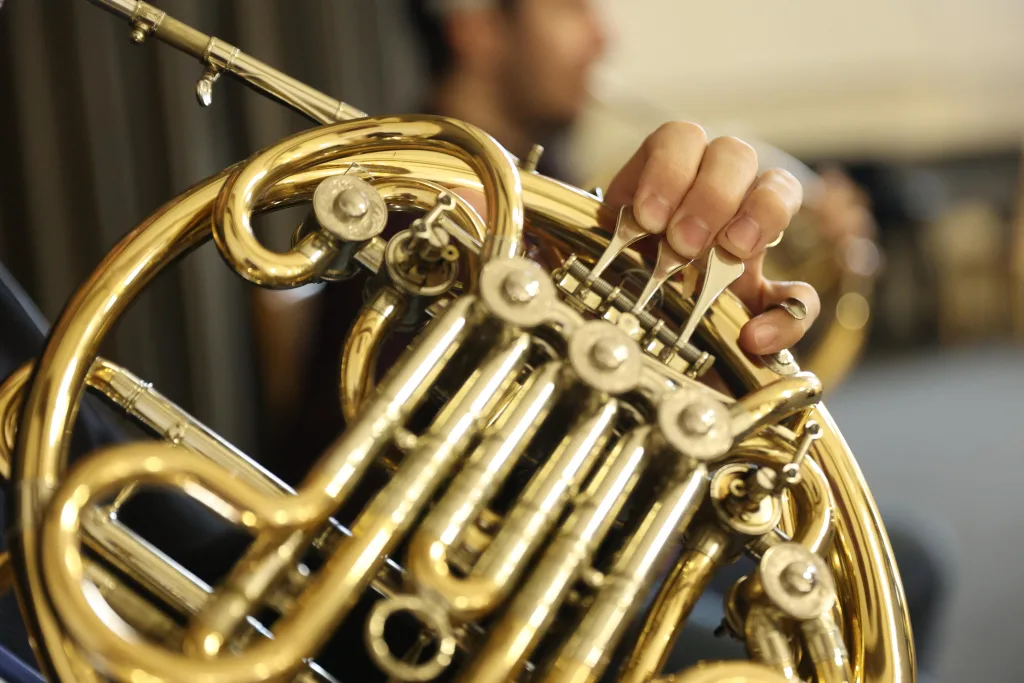 With an ensemble of 2 Trumpets, 2 Horns, 2 Tenor and Bass Trombones, and 1 Tuba, the library can be used for both lead lines and chordal work. Its expanded range of 6 dynamics, 6 repetition speeds, and up to 10 round robins (triggered intuitively) closes the technical gaps to create a seamless performance.
No need to worry about controlling the intricate details with keyswitching and envelopes – Fluid Brass handles all of that under the hood; adapting to the speed of your playing, allowing you to create fluent and realistic performances more effortlessly.
All you need for symphonic orchestral brass writing. Fluid, swift, and evocative repeated patterns, bridging the gap between the digital and the feel of a live session.
Recorded in the same lush sounding hall as Dolce Romantic Chamber Strings, Fluid Woods, and Performance Samples' Pacific, Caspian, and Con Moto.
Harmonized Expertise: The Power of Two
Deeply Sampled
Recorded at Jihlava
With Fluid Brass, the coalescence of Audio Imperia and Performance Samples' collaborative efforts takes yet another step towards creating better tools for composers and producers worldwide.

Fluid Brass was sampled with incredible detail, featuring up to 8 dynamic layers and up to 10 round robins. All samples are sourced from real repetition performances, for enhancing the cohesive energy of your lines. We've also recorded the samples at different speeds (six in total), with the faster speeds automatically triggered based on your playing speed. This extensive sampling accommodates faster phrases – leading to more fluent and realistic results, as you directly trigger samples pulled from faster performances.

Building on Jasper Blunk's experience with the room; the recording space in Jihlava, renowned for its lush sound, suited this project perfectly.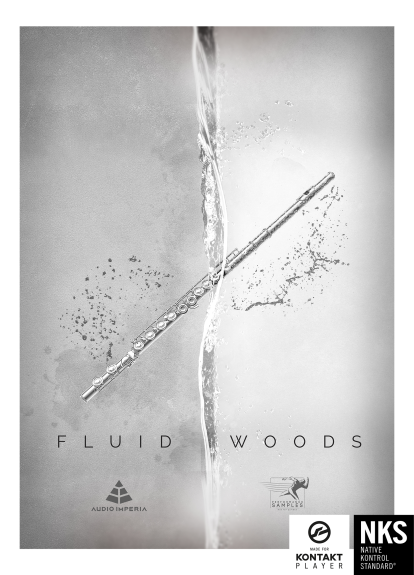 Options to Further Enrich your palette
Fluid Brass is part of the Fluids series, working seamlessly with Fluid Woods – Recorded in the same room, with the same engineers – the perfect companion product.
KEY FEATURES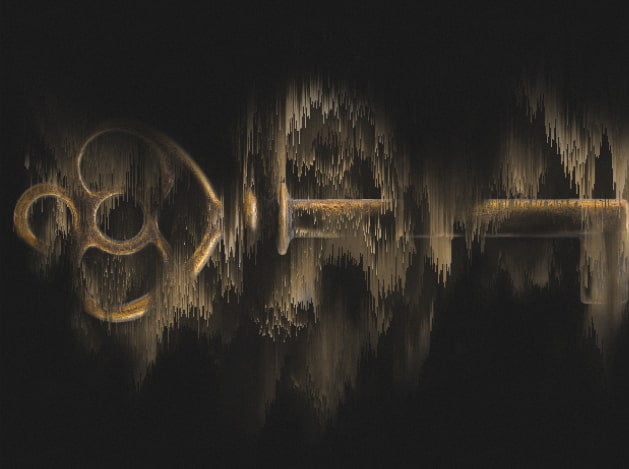 AT A GLANCE
Made for the free Kontakt Player, Version 6.7.1 or higher.
NKS ready.
2x Trumpets, 2x Horns, 2x Tenor Trombones, 2x Bass Trombones, 1x Tuba.
5 mic positions: Close, Section, A/B, Wide, Ambient.
Up to 6 dynamic layers and up to 10 round robins.
Faster speeds automatically triggered based on your playing speed.
Approximately 26 GB installed (NCW format).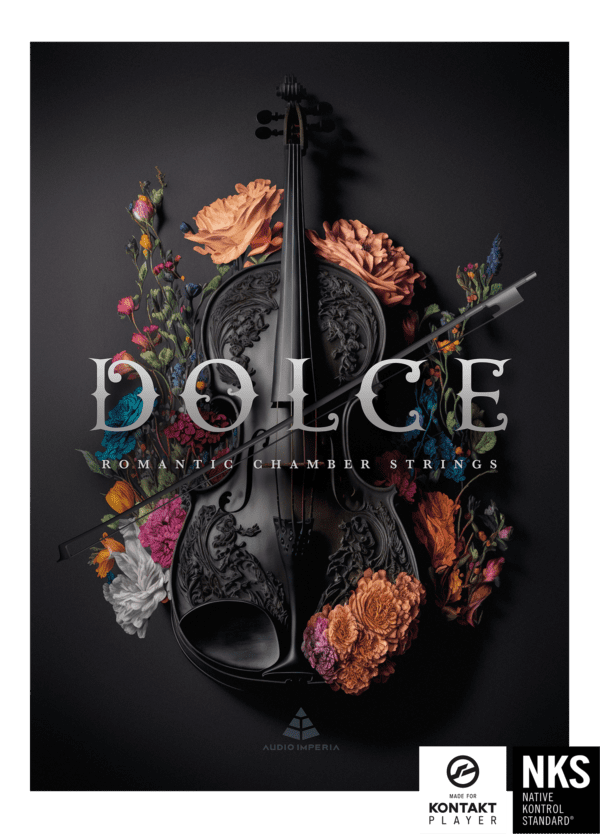 Dolce
Romantic Chamber Strings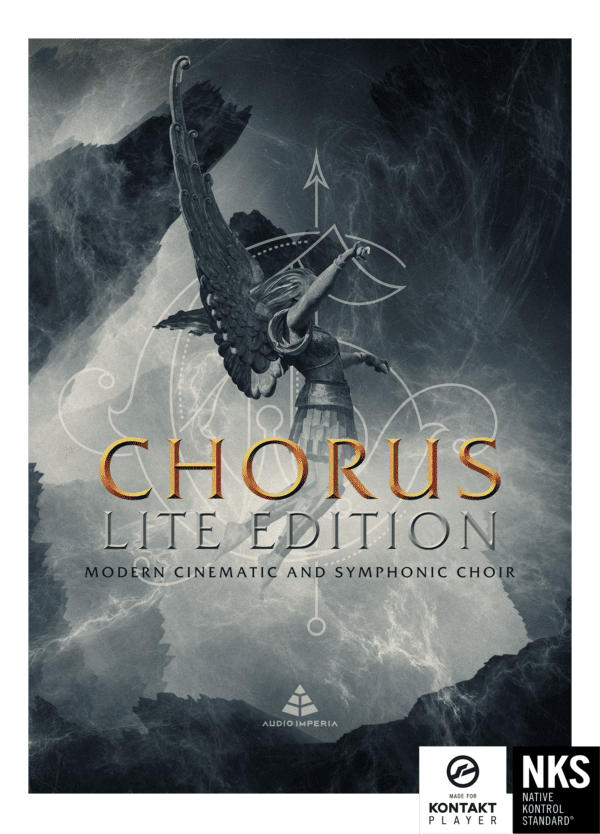 Chorus Lite Edition
The Essential Choir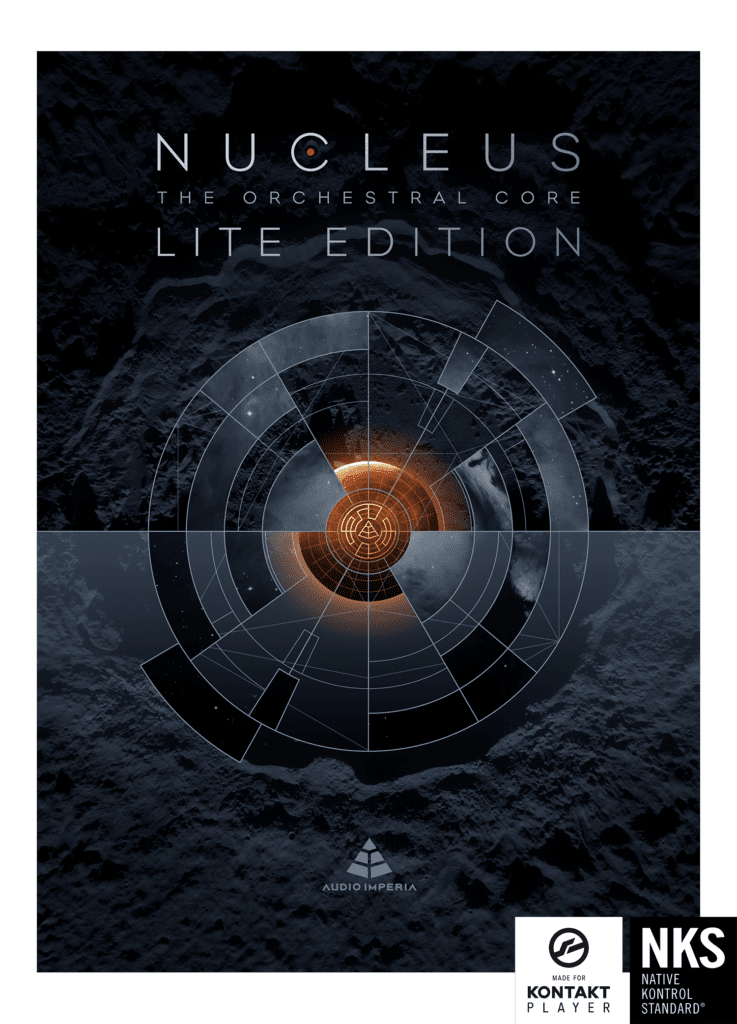 Nucleus Lite Edition
The Essential Orchestra
The Full Details: What's Included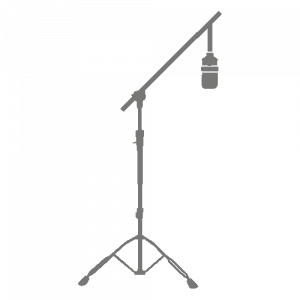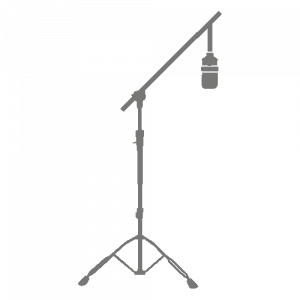 Trumpets: 5 Dyn / 6 Speeds
Horns: 5 Dyn / 6 Speeds
Tenor Trombones: 6 Dyn / 6 Speeds
Bass Trombones: 4 Dyn / 6 Speeds
Tuba: 3 Dyn / 5 Speeds
Trumpets: RRs (sp1-6): 8, 8, 8, 8, 8, 10
Horns: RRs (sp1-6): 8, 8, 8, 8, 8, 10
Tenor Trombones: RRs (sp1-6): 8, 8, 8, 8, 10, 10
Bass Trombones: RRs (sp1-6): 8, 8, 8, 8, 8, 10
Tuba: RRs (sp1-5): 6, 8, 8, 8, 10