The Only Soloist You'll Ever Need
A must-have in any cinematic composers tool kit.
For a product as groundbreaking as this, we have decided to break our traditional pricing model, as we believe that this is something that should be shared with all composers, and remove as many boundaries as possible to allow this library to reach its full potential. Because of this, we are releasing this product on Kontakt Player, completely for free. All you need to do is click buy now and let your creativity run wild. And as the Otamatone sits beautifully within your Kontakt Library tab, let it serve as a reminder that creativity shouldn't be limited, and that your greatest ideas are just around the corner.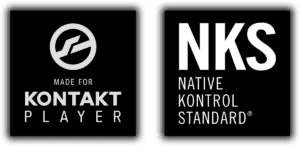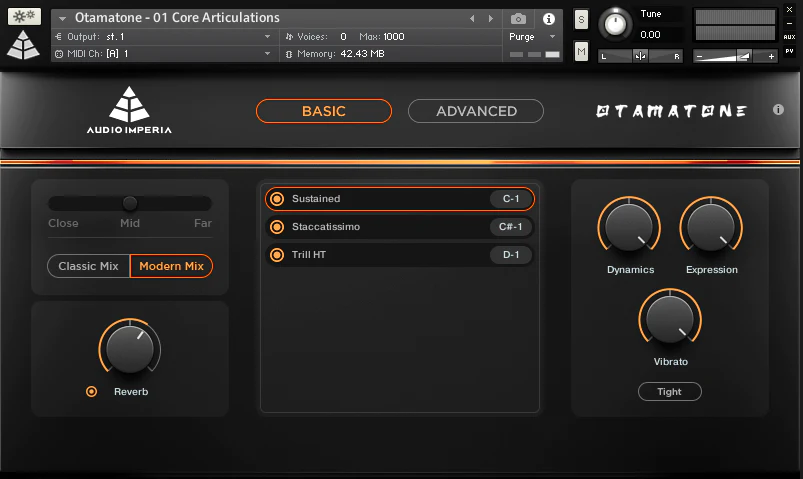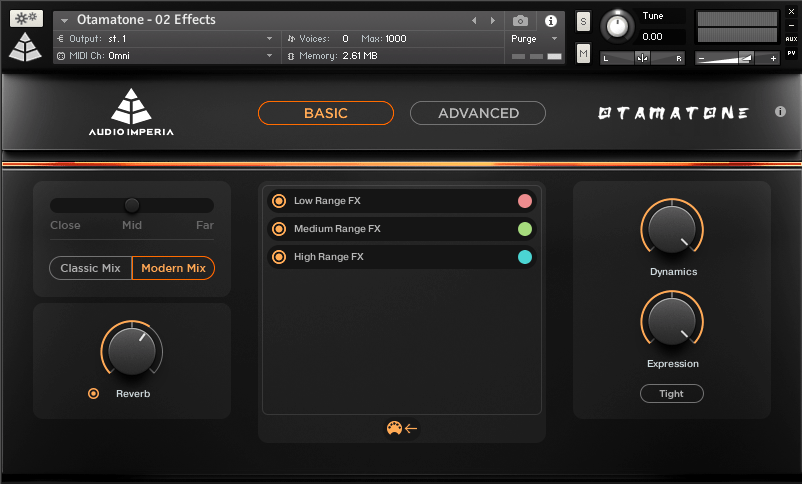 More than just the core articulations
Artistically developed over an intense period of research and development, we've brought you a complete range of articulation and effects, allowing you to bring something new to your solo lines.
The Complete Package: For Cinematic, Epic Music
To allow users complete versatility, we have provided full access to the individual Spot, AB, and Far microphones. Packaged within our pyramid engine, the possibilities are truly endless.
The team had months of intense pre-production, attempting to push the Otamatone to its absolute limits.The result? A complete set of low, medium, and high-range FX, that will transform your scores to something otherworldly.
We cannot wait to see all the creative ways you will be able to transform your scores. We would love to see your new works, so if you want to share them with us via our Instagram, please post your piece, your sketch, or even just your idea, using the hashtag #NEXTGENERATIONSAMPLING. We will be sure to share as many as we can.
KEY FEATURES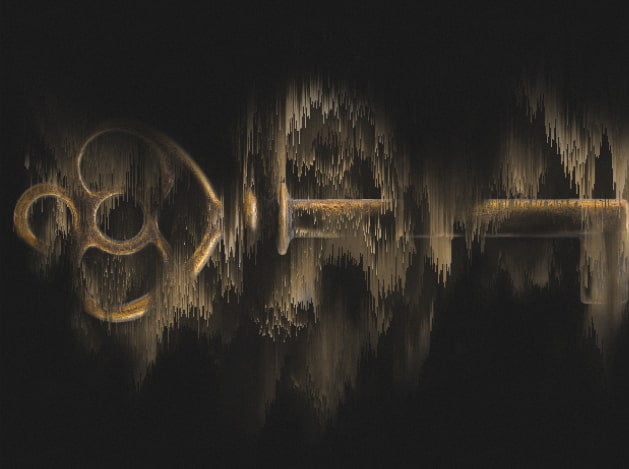 AT A GLANCE
Otherworldly.
Endless possibilities.
Approximately 1.3 GB installed.
Made for the free Kontakt Player, Version 6.7.1 or higher.
NKS compatible.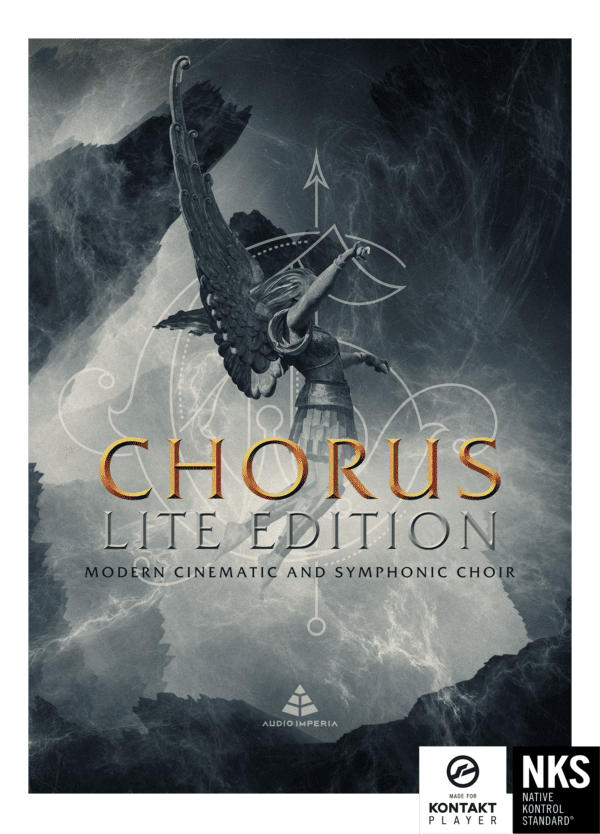 Chorus Lite Edition
The Essential Choir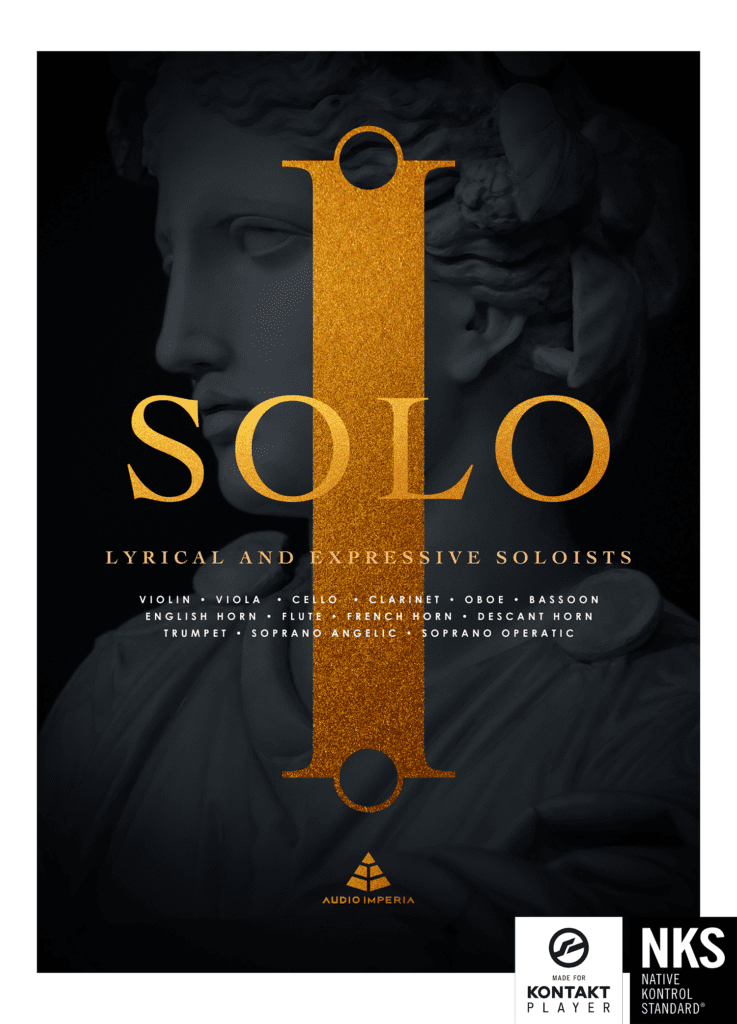 Solo
Lyrical and Expressive Soloists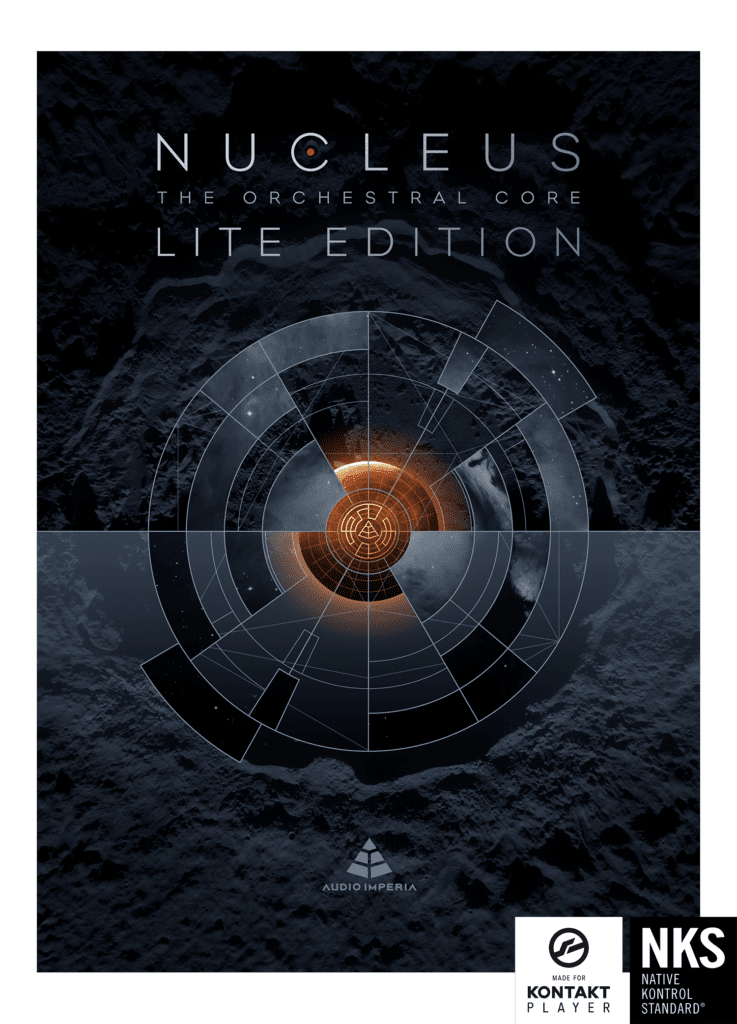 Nucleus Lite Edition
The Essential Orchestra
The Full Details: What's Included
Core Articulations
Sustained
Staccatissimo
Trill HT
Effects
Low Range FX

Gliss Down Short
Gliss Down Long
Gliss Down Longest

Medium Range FX

Gliss Down Short
Gliss Down Long
Gliss Down Longest
Gliss Up Long
Gliss Up Longest
Rising Wave

High Range FX

Gliss Down Short
Gliss Down Long
Gliss Down Longest
Rising Wave