Full of expressive realism
There will always be quiet passages where a solo instrument can make its voice heard. These are the moments Solo is designed for.
Solo is a vast collection of newly recorded, lyrical and expressive, orchestral Soloists. The solo instruments, unified within our Pyramid engine, include:
Strings – Violin, Viola, Cello;
Brass -Trumpet, French Horn, Descant Horn;
Winds – Flute, Clarinet, Oboe, English Horn, Bassoon;
Voice – Soprano Angelic and Operatic.
Solo is a uniquely comprehensive collection; straight out of the box its pronounced sound will expand the level of emotion and expression within your music.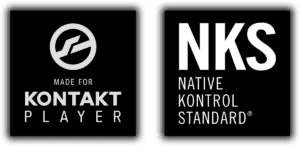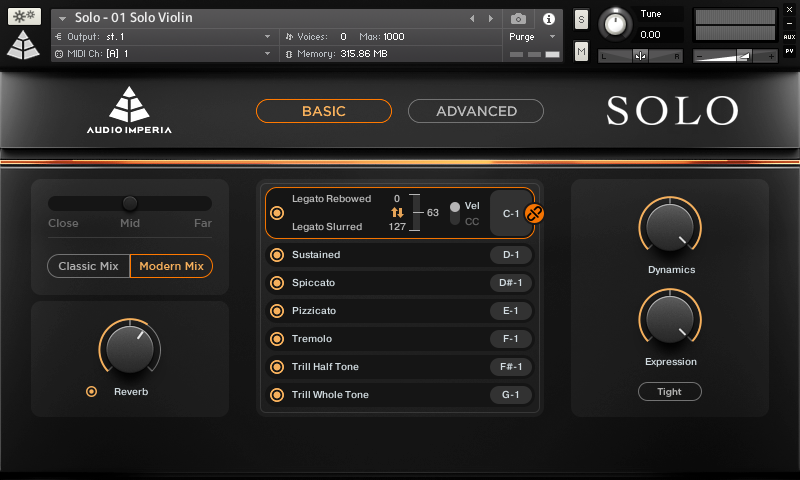 You wanted more, we delivered. We recorded 13, yes, you read that right, thirteen new instruments: Violin, Viola, Cello, Trumpet, French Horn, Descant Horn, Flute, Clarinet, Oboe, English Horn, Bassoon, Soprano Angelic and Soprano Operatic.
100% new recordings.
We recorded two types of legato for each instrument: Rebowed and Slurred for Strings, Fingered and Retongued for Woodwinds and Brass, Aah and Ooh for the Sopranos. You can even switch between the two types of legato without using key-switches, by using either velocity or CC. 
We recorded just one dynamic layer on legato articulations, which is actually better for solo instruments. The less crossfades you do, the less phasing artifacts you get.
This unique dynamic layer contains all the musicality and emotion you will ever need. The recipe: slight crescendo-diminuendos, some progressive vibrato, and voilà. It just works.
Introducing Legato Combined
2 unique legato types – one intuitive articulation. Choose between either fingered or rebowed/ tongued legato transitions, or use velocity to help maximize the realism of your instrument.

Our Signature Sound Design
In true Audio Imperia style, we provide you with some really unique pads that were made exclusively from the recordings.
KEY FEATURES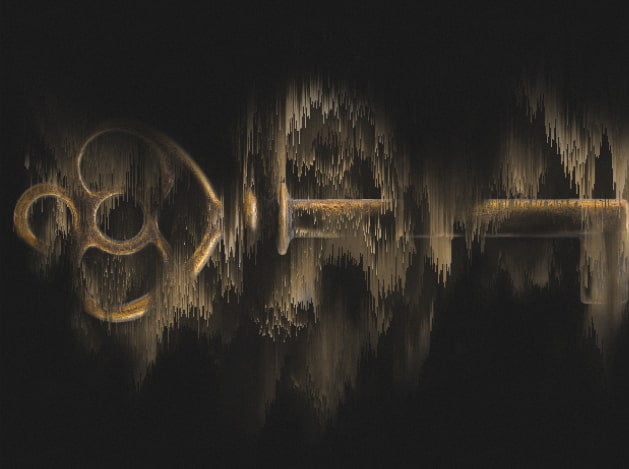 AT A GLANCE
13 incredibly expressive & lyrical soloists.
5 mic positions and 2 ready-to-go mixes: Classic, Modern.
Two types of long-form true legato for all instruments.
Additional articulations and sound design.
Approximately 90 GB installed (NCW format).
Made for the free Kontakt Player, Version 6.5.2 or higher.
NKS ready.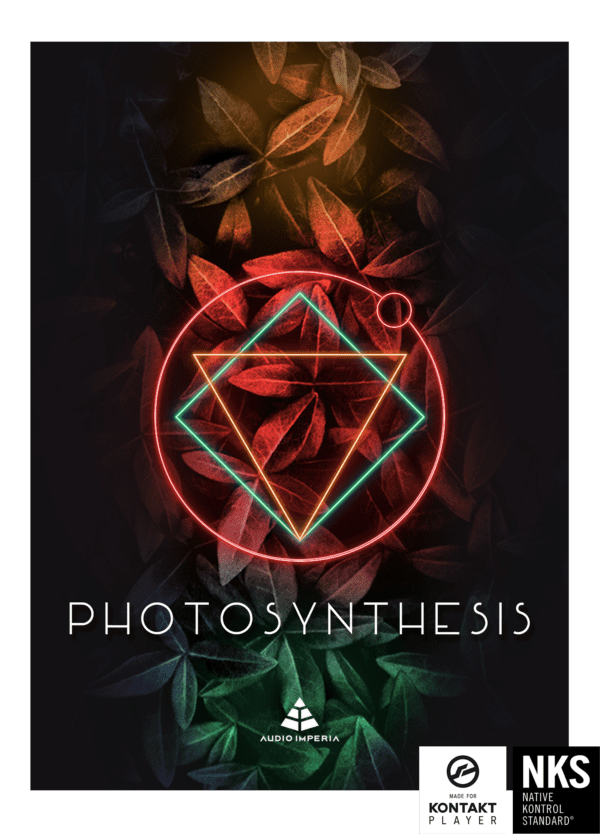 Photosynthesis
Otherworldly Cinematic Sounds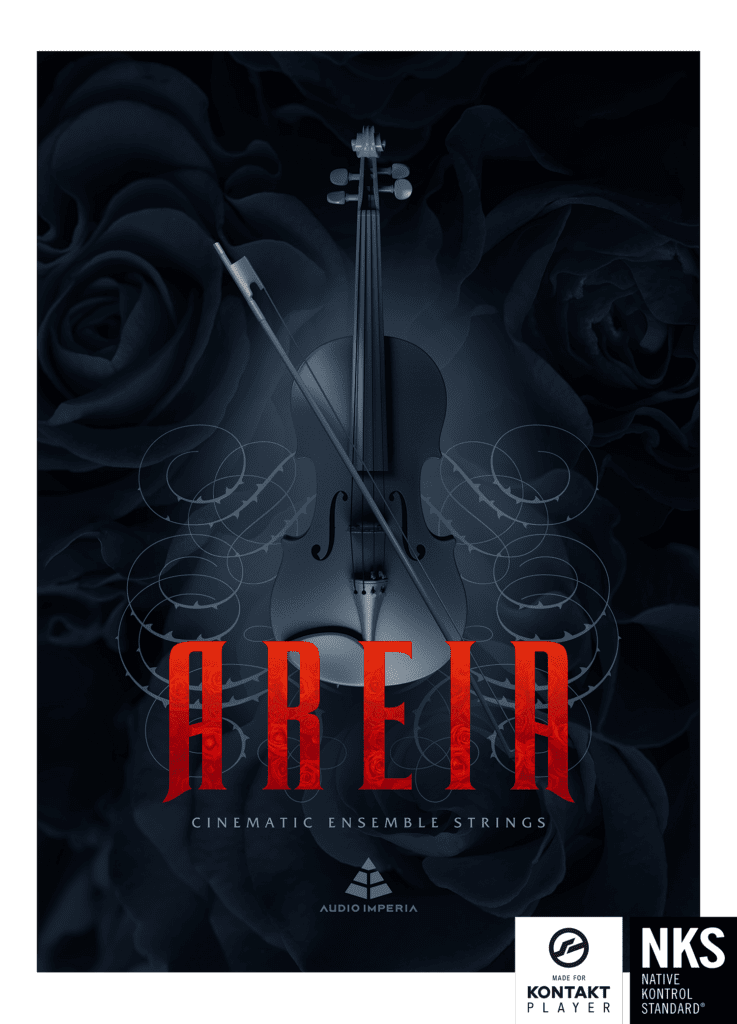 Areia
Cinematic Ensemble Strings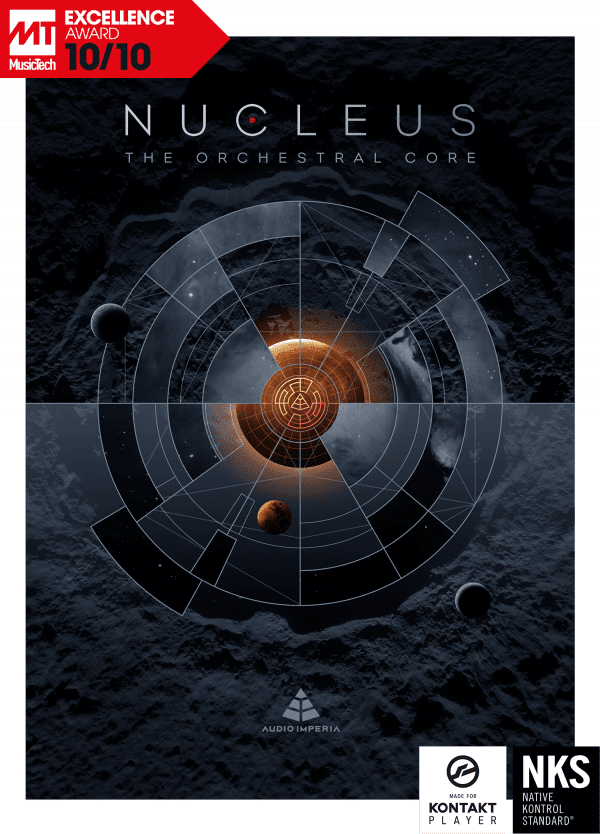 Nucleus
The Orchestral Core
The Full Details: What's Included
Solo Violin
Legato Rebowed
Legato Slurred
Sustained
Spiccato
Pizzicato
Tremolo
Trill Half Tone
Trill Whole Tone
Solo Viola
Legato Rebowed
Legato Slurred
Sustained
Spiccato
Pizzicato
Tremolo
Trill Half Tone
Trill Whole Tone
Solo Cello
Legato Rebowed
Legato Slurred
Sustained
Spiccato
Pizzicato
Tremolo
Trill Half Tone
Trill Whole Tone
Solo Flute
Legato Fingered
Legato Retongued
Sustained
Staccatissimo
Trill Half Tone
Trill Whole Tone
Solo Clarinet
Legato Fingered
Legato Retongued
Sustained
Staccatissimo
Trill Half Tone
Trill Whole Tone
Solo Oboe
Legato Fingered
Legato Retongued
Sustained
Staccatissimo
Trill Half Tone
Trill Whole Tone
Solo English Horn
Legato Fingered
Legato Retongued
Sustained
Staccatissimo
Trill Half Tone
Trill Whole Tone
Solo Bassoon
Legato Fingered
Legato Retongued
Sustained
Staccatissimo
Trill Half Tone
Trill Whole Tone
Solo Trumpet
Legato Fingered
Legato Retongued
Sustained
Staccatissimo
Solo French Horn
Legato Fingered
Legato Retongued
Sustained
Staccatissimo
Solo Descant Horn
Legato Fingered
Legato Retongued
Sustained
Staccatissimo

Solo Soprano Angelic
Legato Aah
Legato Ooh
Sustained Aah
Sustained Ooh

Solo Soprano Operatic
Legato Aah
Legato Ooh
Sustained Aah
Sustained Ooh
Mic Techniques
Spot 1
Spot 2
Decca Tree
Outrigger
Far
Dynamic Layers
1 in Legato Articulations
Up to 3 in Long Articulation
Up to 3 in Short Articulations
Round Robins
1 in Legato Articulations
1 in Long Articulation
5 in Short Articulations