Need earth-shattering brass? Look no further. With a huge sonic range and stomping sound, Talos is an incredible brass instrument with a wide range of versatility.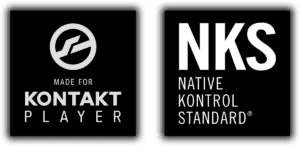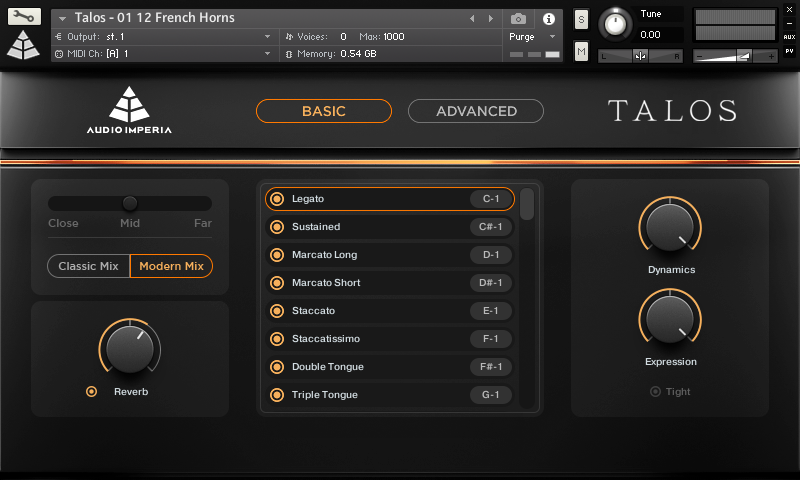 Talos is all about big ensemble sizes (12 French Horns and 12 Low Brass players: 4x Tubas, 4x Cimbassi, 4x Bass Trombones) that can go from soft and subtle, to earth-shatteringly epic. One of the main goals for the library was to create something that can go the full sonic range, in a larger than life ensemble size, while still retaining all of the realism. We also ensured that Talos not only blends perfectly with our other libraries (Jaeger, Cerberus, etc.), but truly sits well in a mix and enhances your writing experience.
Deep & Comprehensive Articulations
"Talos is the perfect library for those who need a 12 Horns patch with a lot of articulations AND ominous, Inception-ish sound design. It is also THE LIBRARY if you just need the best 12 Horns legato that money can buy without hiring 12 Horn players." – Sample Library Review
"The perfect balance of section size, room, and reverb: the most detailed wall of sound you can find! The library has THE most modern-sounding low brass around: warm, full-bodied yet punchy and brassy, it packs up a lot of power, detail and provides a solid low end without losing definition in a ton of reverb." – Sample Library Review
"Brass at full tilt but also mellow timbres, full of gravitas, which can be driven to a state of brightness and, in context, prove highly effective. The quality of production is absolutely second to none." – MusicTech 9/10 Choice Award
Power cranked to the max
Recorded with Capellen Music Production
Our signature Sound Design
Introducing Performance Patches
Technical perfection
People asked us for bigger ensembles, we delivered. People asked for stronger dynamics, we delivered. Talos was designed to perfectly match and expand what Jaeger offers. Add all the extra weight you need to your compositions with this gigantic brass titan.

A magnificent set of players, an incredibly balanced room, state of the art equipment, and an exceptional team of sound engineers. Mix all of that together and you get the authentic sound of Hollywood. Right at your fingertips.

In true Audio Imperia style, we provide you with some really unique sound design elements to enhance your experience of the library.

Sometimes you just need to sketch out ideas quickly, and while key-switching is a great tool for expression, it can be quite time-consuming. That is where our Performance Patches come in.

High standards of quality – that is our foundation. All of our sample libraries are meticulously handcrafted, and every single sample is treated like a gem: carefully polished to accentuate their brilliance. This ensures you a buttery-smooth experience when making music. Carefully synced sample-starts and standardized pre-pads mean that your performances will never be out of sync, while providing maximum realism.
KEY FEATURES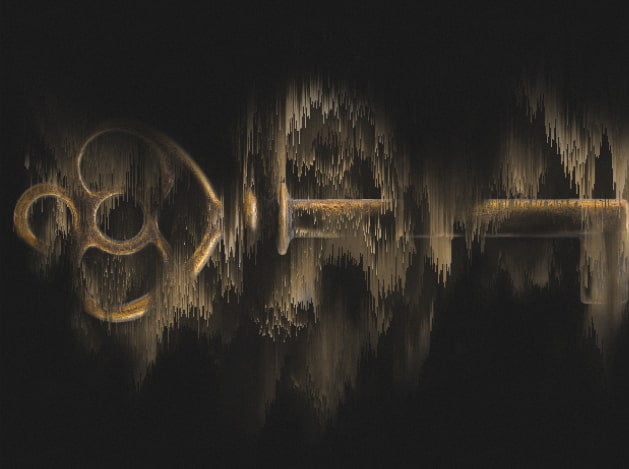 AT A GLANCE
Earth-shattering brass ensembles.
Made for the free Kontakt Player, Version 6.3.2 or higher.
NKS compatible.
4 mic positions and 2 ready-to-go mixes: Classic, Modern.
Wide range of articulations.
True Legato articulations.
Approximately 10.72 GB installed (NCW format).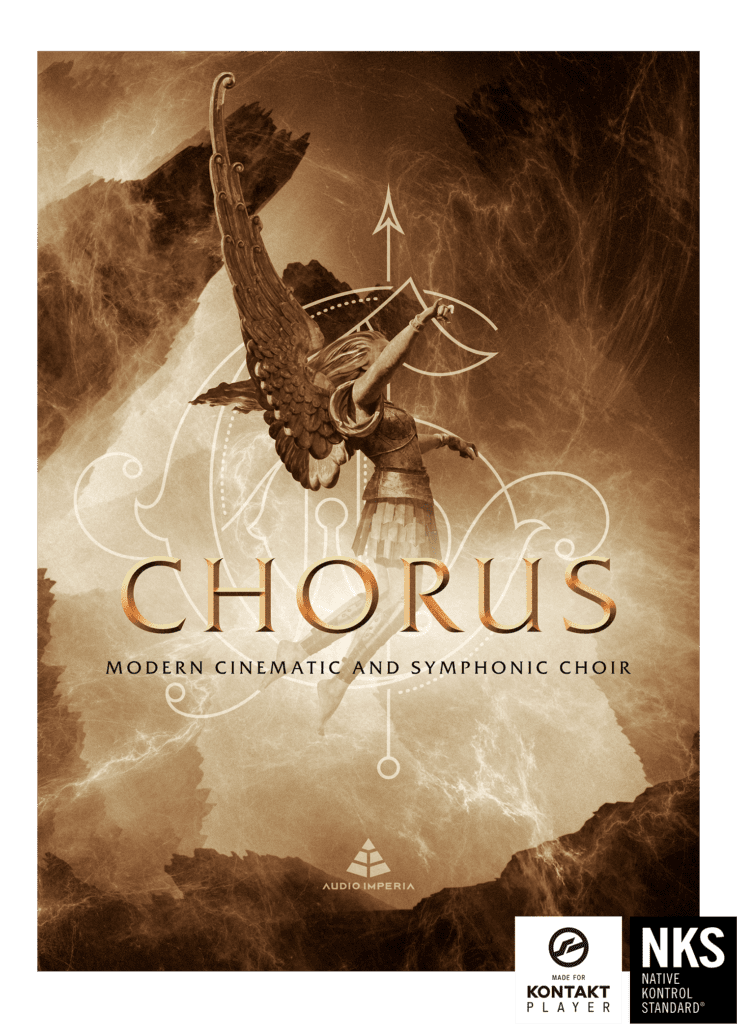 Chorus
Modern Cinematic and Symphonic Choir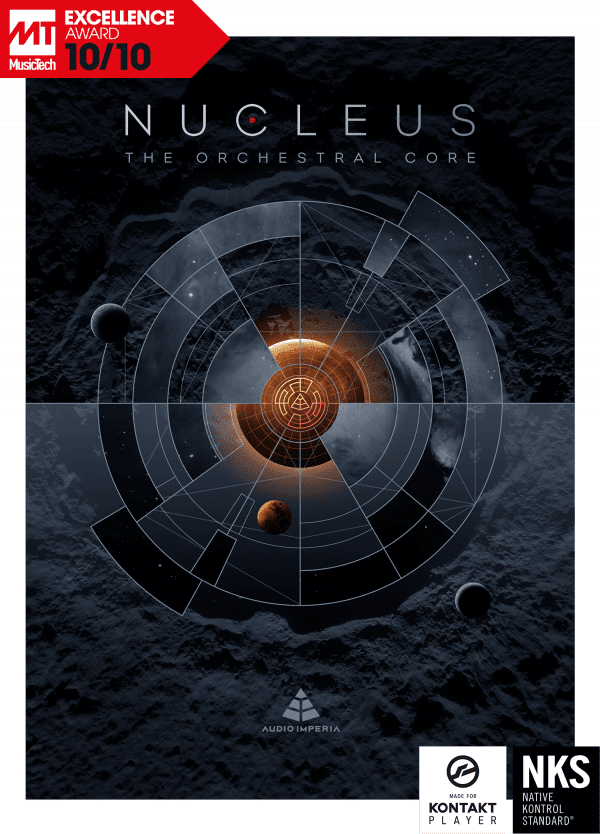 Nucleus
The Orchestral Core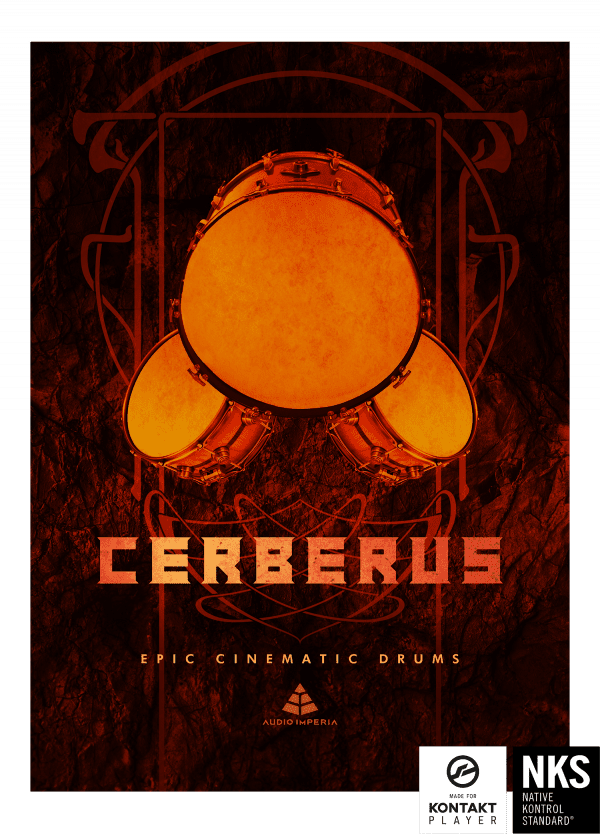 Cerberus
Epic Cinematic Drums
The Full Details: What's Included
12 French Horns
Legato
Sustained
Marcato Long
Marcato Short
Staccato
Staccatissimo
Double Tongue
Triple Tongue
Rip
Bend
Performance Patch
Low Brass
Sustained
Marcato Long
Marcato Short
Staccato
Staccatissimo
Rip
Bend
Crescendo Long
Crescendo Short
Sustained Flutter Tongue
Crescendo Long Flutter Tongue
Crescendo Short Flutter Tongue
Performance Patch
Sound Design
Atonal Atmos (x10)
Atonal Soundscapes (x10)
Bends (x10)
Drones (x10)
Hard Braaams (x7)
Low Pads (x10)
SFX (x10)
Soft Braaams (x6)
Tonal Atmos (x10)
Tonal Texture (x10)
Dynamic Layers
Up to 3 in Legato Articulations
Up to 3 in Long Articulation
Up to 3 in Short Articulations
Round Robins
1 in Legato Articulations
1 in Long Articulation
5 in Short Articulations