Cinematic Tension Strings
Dive deeper into the abyss with this master of tension & terror.
Constrictor is dark, Constrictor is eerie, Constrictor is unnerving. A string library with a nightmarish purpose that will help you set the tone for thrilling atmospheres and gripping suspense.
Constrictor is designed for a unique mission. Instead of focusing on traditional articulations, it embraces the unconventional, offering you tools to create tension, horror, and an array of dark, unnerving atmospheres.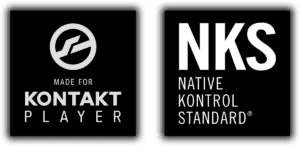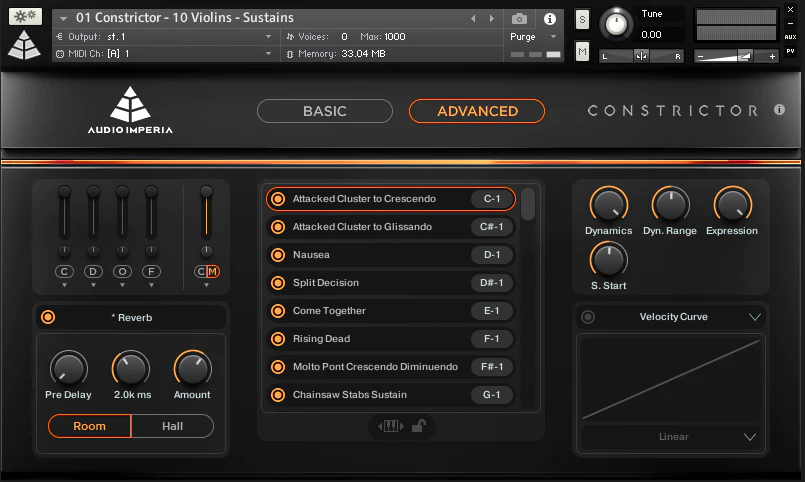 Whispers from the Shadows
Where most libraries conclude, Constrictor begins. Journey beyond our Nucleus and Areia strings, taking you from the edge of standard articulations, right into the heart of the unknown.
From eerie, hushed murmurs to booming cries of terror, harness the sheer force and spectrum of emotions that only Constrictor can offer.
At the core of Constrictor lies a versatile toolkit: from haunting melodies to chilling sustains that set the ambiance, and the innovative FX that inject distinctive character into your creations.
Recorded with Budapest Scoring
Craft not just music, but immersive experiences. Recorded at the revered Rottenbiller recording stage with 10 Violins, 4 Violas, 4 Cellos, and 3 Double Basses, Constrictor benefits from a synergy of masterful musicians, expert contractors, and seasoned sound engineers.
Budapest Scoring has become a sought-after destination for film scoring sessions and has worked on projects with renowned composers such as Jerry Goldsmith, Jung Jae-il, Michel Legrand, Alan Menken, Ennio Morricone, Alan Silvestri, Kevin Kiner, Danny Elfman, and many others.
This potent combination forms a true recipe for success. Let Constrictor guide you through realms uncharted, where every string pluck becomes an exploration of the beautifully eerie.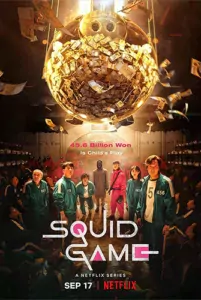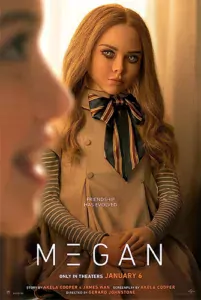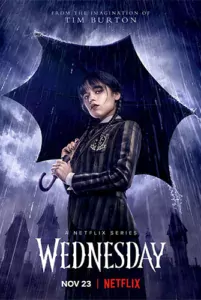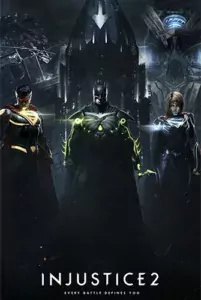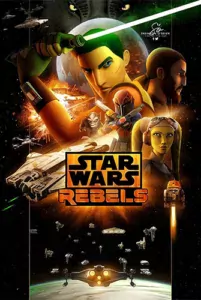 KEY FEATURES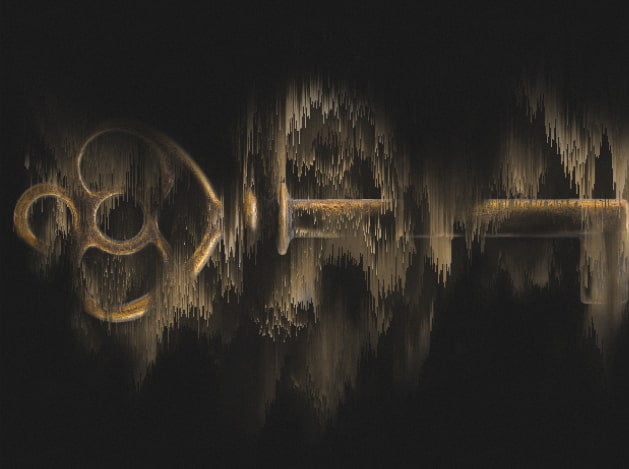 AT A GLANCE
Made for the free Kontakt Player, Version 6.7.1 or higher.
NKS ready.
All-new recorded tension strings.
4 mic positions and 2 ready-to-go mixes: Classic, Modern.
Separately recorded string sections, in situ.
Comprehensive set of over 400 articulations.
Approximately 30 GB installed (NCW format).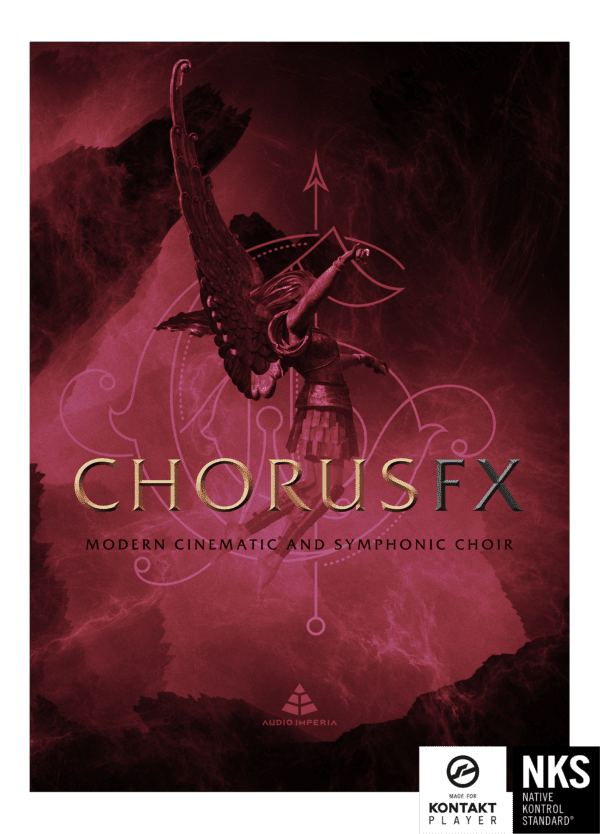 Chorus FX
Cinematic Choir Effects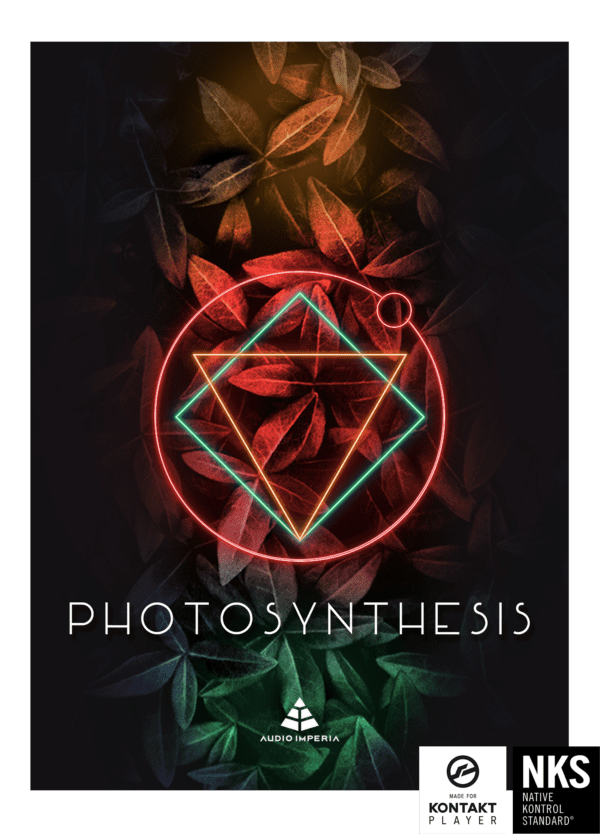 Photosynthesis
Otherworldly Cinematic Sounds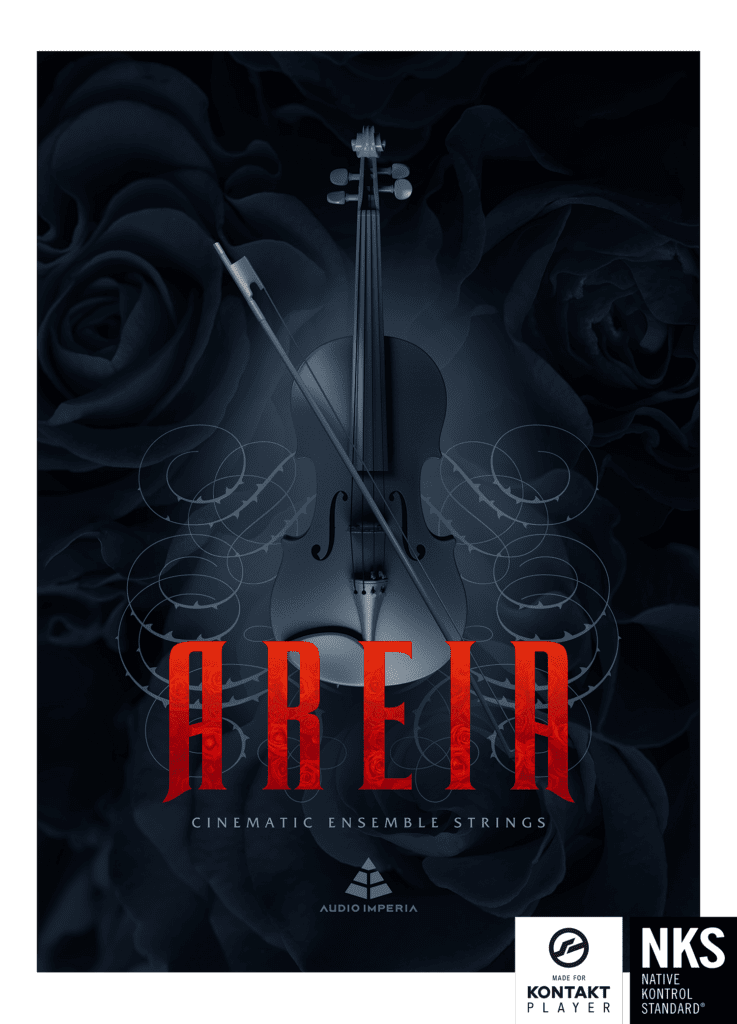 Areia
Cinematic Ensemble Strings
The Full Details: What's Included




Sustains 16x
Cluster Sustains 16x
Harmonic Clusters 8x
Tonal Shorts 12x
Atonal Shorts 12x
Cluster Runs 15x
Risers 14x
Downers 15x
Sustains 12x
Cluster Sustains 16x
Tonal Shorts 12x
Atonal Shorts 4x
Cluster Runs 14x
Risers 14x
Downers 15x
Sustains 11x
Cluster Sustains 15x
Tonal Shorts 13x
Atonal Shorts 12x
Cluster Runs 14x
Risers 18x
Downers 16x
Sustains 11x
Cluster Sustains 16x
Tonal Shorts 11x
Atonal Shorts 4x
Cluster Runs 14x
Risers 18x
Downers 17x
Mic Techniques
Close
Decca Tree
Outrigger
Far
Dynamic Layers
Up to 4 in Long Articulations
Up to 4 in Short Articulations
Round Robins
Up to 9 in Long Articulations
Up to 9 in Short Articulations