Working on the go? Nucleus preserves system resources while packing a mighty punch, with all the essentials of modern cinematic composition and an intuitive interface. Clean, compact, and easy-to-use, Nucleus is an all-in-one package that's hard to beat.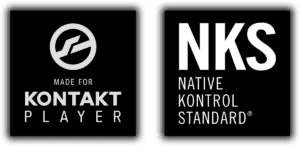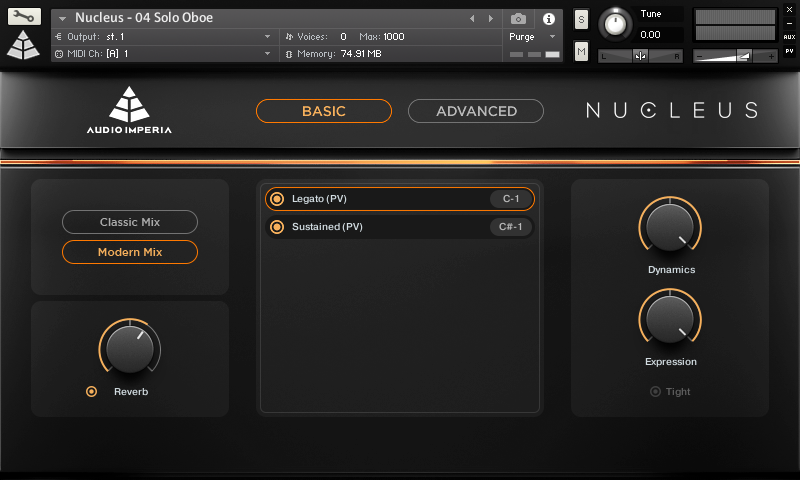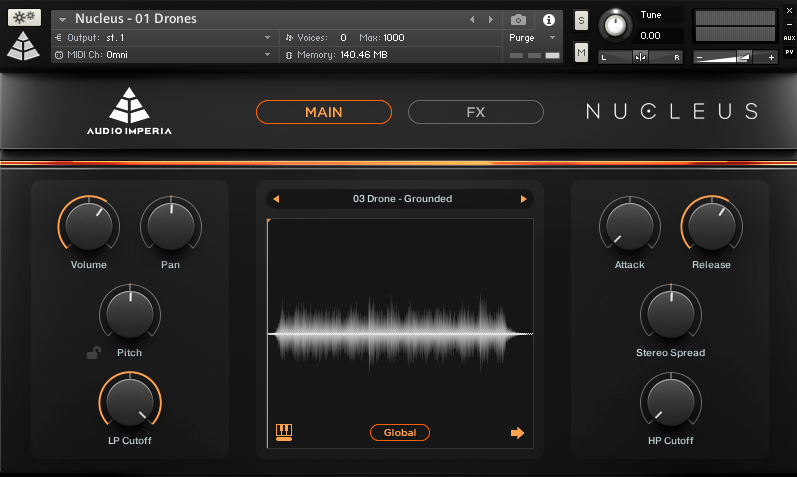 Nucleus is an orchestral software instrument made for Kontakt Player, that covers the full orchestral range of instruments with strings, brass, woodwinds, percussion, and choirs under one roof. It is an uncompromising symphonic essentials library designed to bring cinematic sound quality and an easy-to-use, complete creative toolset, within anybody's reach.
A complete set of symphonic essentials in one toolset!
We handpicked some of the best orchestral content out of our catalog, recorded and added a ton of new content, and made a comprehensive sample library that's both perfect for starters and for seasoned professionals. You get the whole package, all in their separate sections: Strings, Brass, Woodwinds, Tonal/Atonal Percussion, and even a Choir.
The most beautiful set of soloists you'll ever hear.
Our signature Sound Design.
Long-form legato and progressive vibrato. That's the secret. True-to-life and emotional performances that will blow your mind.
Nucleus is exceptionally resource-friendly with zero compromises in sound. The perfect choice while you're on the go, or when you need to sketch up your ideas as quickly as possible.
In true Audio Imperia style, we provide you with some really unique sound design elements to enhance your experience with the library.
Watch Nucleus play the Avengers theme, by Alan Silvestri.
Watch Nucleus play the theme for Jurassic Park, by John Williams.
Deep Dive into the content in Nucleus – unfiltered and uncompromising.
Recorded with Capellen Music Production
Introducing Performance Patches
Technical perfection
Kick Start Your Composing Journey
Expression Maps / Articulation Switches
A magnificent set of players, an incredibly balanced room, state of the art equipment, and an exceptional team of sound engineers. Mix all of that together and you get the authentic sound of Hollywood. Right at your fingertips.

Sometimes you just need to sketch out ideas quickly, and while key-switching is a great tool for expression, it can be quite time-consuming. That is where our Performance Patches come in.

High standards of quality – that is our foundation. All of our sample libraries are meticulously handcrafted, and every single sample is treated like a gem: carefully polished to accentuate their brilliance. This ensures a buttery-smooth experience when making music. Meticulously synced sample-starts and standardized pre-pads mean that your performances will never be out of sync, while providing maximum realism.


As an owner of Nucleus Lite Edition or Nucleus you are eligible for $100 off The Modern Composer Blueprint, the first course from Maestro by Audio Imperia. If you've ever wanted to learn how to compose for the silver screen, The Modern Composer Blueprint is the course for you!
Learn More
"Nucleus Lite is the perfect sample library for beginning composers looking to buy their first orchestral sample library"
"It speaks for itself really. This is OUTSTANDING value – these are really quality samples for very very very little"
"This really gives you just what you need to get started"
NOW UPDATED TO V1.3 WITH EVEN MORE CONTENT
We update Nucleus with new content and bug fixes in free updates, so you can be sure your compositional arsenal is constantly expanding.
Added with V1.3
Brand New Instruments & Sound Design
Added Celeste
Added Tubular Bells
Added Mark Tree
Added Sound Design: Sub Booms
Added with V1.2
Brand New Instruments & Bug Fixes
New Harp
New Bassoon
New Clarinet
New Atonal Percussion (Cymbal & Triangle)
Re-tuned and re-balanced Legato samples for soloists.
Completely reworked legato script.
Added Support for Vienna Ensemble Pro.
KEY FEATURES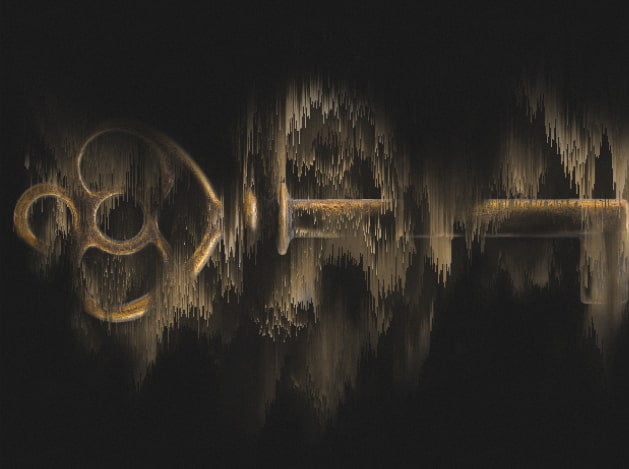 AT A GLANCE
Crisp & smooth cinematic orchestral sound.
Two highly versatile microphone mixes: Classic, Modern.
Soloists, Individual Instrument Sections, Pre-Orchestrated Ensembles, and Full Ensembles.
True Legato Articulations.
Approximately 30 GB installed (NCW format).
Made for the free Kontakt Player, Version 6.7.1 or higher.
NKS compatible.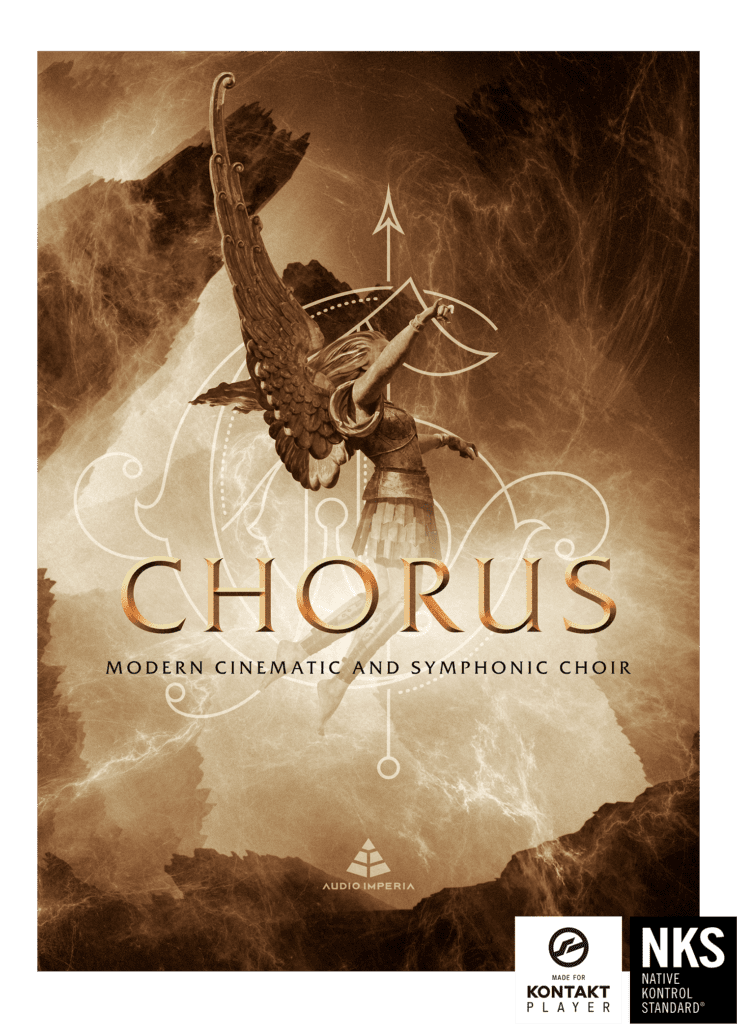 Chorus
Modern Cinematic and Symphonic Choir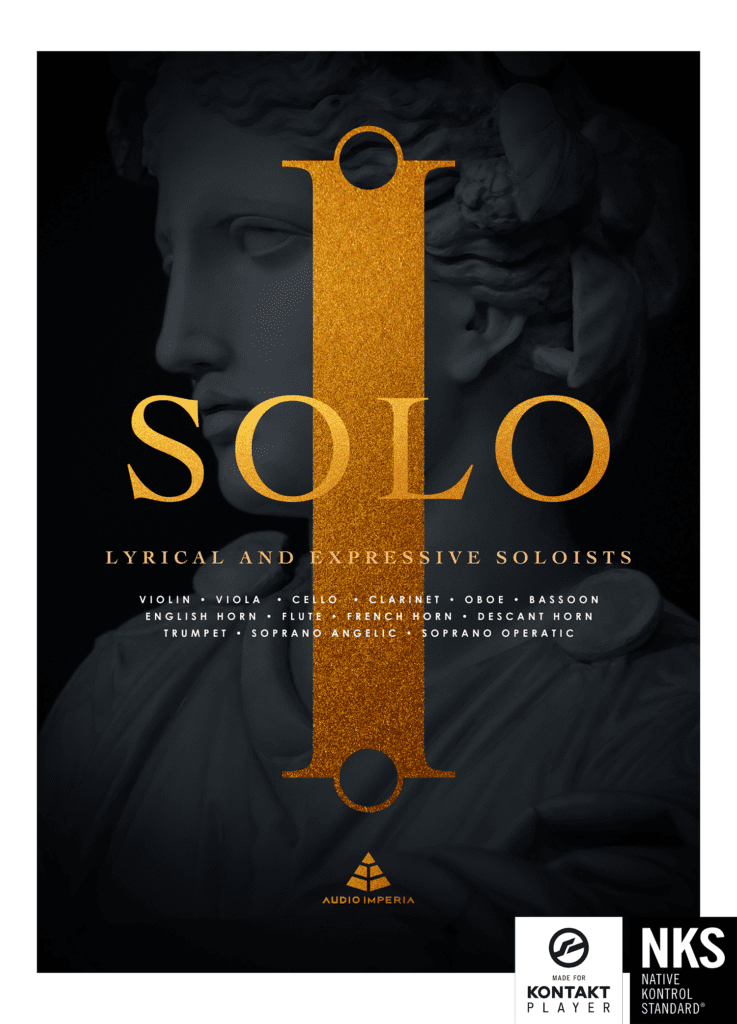 Solo
Lyrical and Expressive Soloists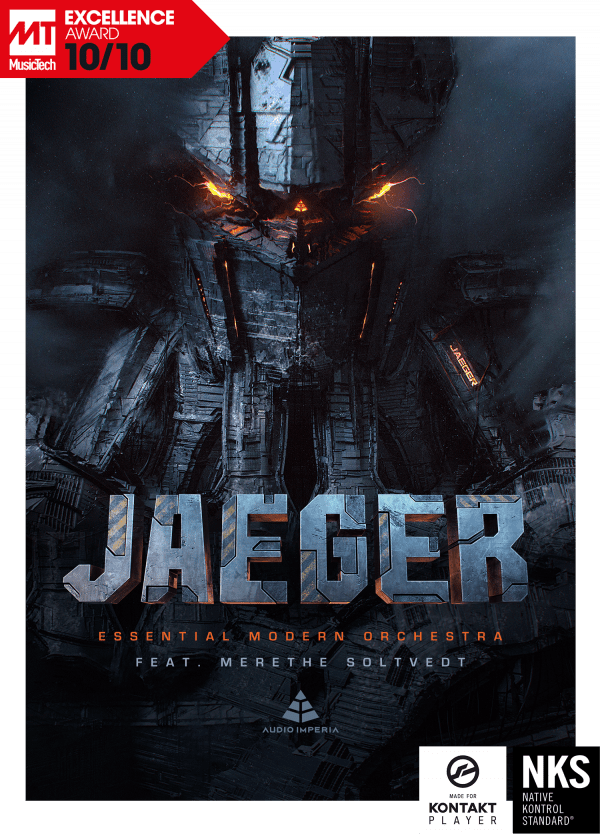 Jaeger
Essential Modern Orchestra
The Full Details: What's Included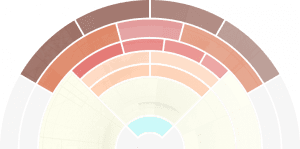 16 Violins
10 Violas
6 Celli
4 Double Basses
2 Flutes
2 Oboes
2 Clarinets
2 Bassoons
Solo Flute
Solo Oboe
Solo Clarinet
Solo Bassoon
6 French Horns
3 Trumpets
4 Trombones
2 Tubas
Low Brass Ensemble
Solo Trumpet
Solo French Horn
Glockenspiel
Xylophone
Marimba
Tubular Bells
2 Gran Cassas
Piatti
2 Snares Hi
2 Snares Low
Tam Tam
2 Toms Hi
2 Toms Lo
Triangle
Suspended Cymbal
Mark Tree
5 Sopranos
5 Altos
5 Tenors
5 Basses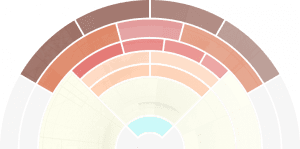 16 Violins
– Legato (NV-V)
– Sustained (NV-V)
– Tremolo
– Spiccato
– Pizzicato
10 Violas
– Sustained (NV-V)
– Tremolo
– Spiccato
– Pizzicato
6 Celli
– Legato (NV-V)
– Sustained (NV-V)
– Tremolo
– Spiccato
– Pizzicato
4 Double Basses
– Sustained (NV-V)
– Tremolo
– Spiccato
– Pizzicato
Solo Violin
– Legato
– Sustained
Solo Cello
– Legato
– Sustained
2 Flutes
2 Oboes
2 Clarinets
2 Bassoons
– Sustained (NV-V)
– Trill HT
– Trill WT
– Staccatissimo
Solo Flute
– Legato
– Sustained
Solo Oboe
– Legato
– Sustained
Solo Clarinet
– Legato
– Sustained
Solo Bassoon
– Legato
– Sustained
6 French Horns
– Legato
– Sustained
– Staccatissimo
3 Trumpets
– Legato
– Sustained
– Staccatissimo
4 Trombones
– Sustained
– Staccatissimo
2 Tubas
– Sustained
– Staccatissimo
Low Brass Ensemble
– Sustained
– Staccatissimo
Solo Trumpet
– Legato
– Sustained
Solo French Horn
– Legato
– Sustained
Glockenspiel
Xylophone
Marimba
Tubular Bells
– Hits
2 Gran Cassas
2 Snares Hi/Low
2 Toms Hi/Low
– Hits
– Rolls
Tam Tam,
Piatti,
Drum Kit
– Hits
Triangle
– Hit Open, Damped, Closed
– Crescendo Roll S/M/L
– Tremolo
Suspended Cymbal
– Hit Open, Damped
– Crescendo Roll S/M/L/XL
– Tremolo
– Scraped
– Bowed
Mark Tree
– Finger/Metal Sticks
5 Sopranos
5 Altos
5 Tenors
5 Basses
– Sustained Aah
– Sustained Ooh
– Staccato (Phrases)
Harp
– Normale (Plucked)
– Normale (Slid)
– Flageolet
Celeste
– Sustained
– Sustained with Pedal
– Staccato
Mic Techniques
No Individual Microphones
Dynamic Layers
Up to 3 in Long Articulation
Up to 10 in Short Articulations
Round Robins
1 in Long Articulation
Up to 9 in Short Articulations